Suzuki Motor Corporation is a multinational corporation based in Minami-ku, Hamamatsu, Japan. They specialize mainly on 4WD vehicles, motorcycles, ATVs, marine engines, automobiles, wheelchairs, and a wide array of different combustion engines. It was founded in 1909 by Michio Suzuki.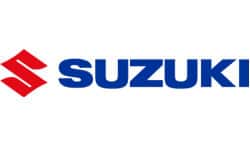 Suzuki started designing and producing motorcycles in 1952. Like any other companies like BMW, they started with putting motors on bikes. In just two years, Suzuki was already selling more than 6000 motorcycles per month. They even released a better model, the 1955 Suzuki Suzulight which has a four-wheel independent suspension, front-wheel drive, and a rack-and-pinion steering.
Volkswagen held almost 20% of Suzuki's share from 2009 to 2015 but was forced to sell it back to Suzuki. Motorcycles with two-stroke engines are produced by Suzuki between 1955 to 1976. The biggest model they released during this time was the GT750 which has a water-cooled three-cylinder engine.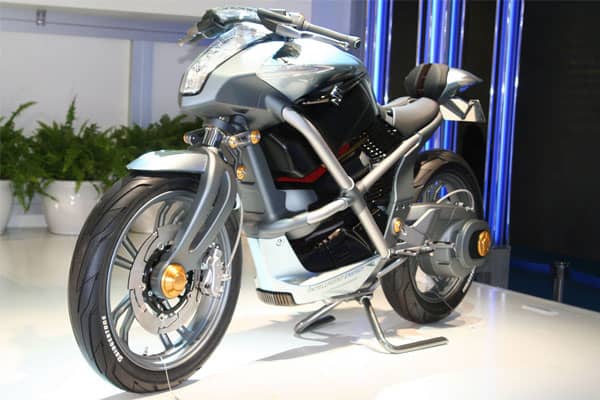 Image source: wikimedia.org
The first four-stroke engine motorcycles released by Suzuki are the GS750 and the GS400 in 1976. Suzuki decided to then partner with Nanjing Jincheng Machinery in 1994 and build a Chinese motorcycle company they called Jincheng Suzuki.
Related Other Motorcycles Manufacturer BMW Motorcycle Models List
Another two-stroke engine motorcycle, the X6 Hustler twin, was considered as the fastest 250cc motorcycle in the industry during its release in 1966. Suzuki did not only release motorcycles but also scooters. They released the Suzuki Choinori in 2003. This scooter is not meant for long drives because only lightweight parts were used to build it.
Suzuki currently has several plants in Japan, Canada, and the United States.
Here is Our List of Suzuki Motorcycle Models and Variants:
Suzuki Boulevard C109R
Suzuki FR50
Suzuki Intruder
Suzuki DR-Z Series
Suzuki Let's
Suzuki VL 1500 Intruder LC
Suzuki TS50X
Suzuki Katana AY50
Suzuki Sixteen
Suzuki Boulevard C50
Suzuki GSX-R400
Suzuki JR50
Suzuki PE 400 T
Suzuki Gemma
Suzuki Burgman
Suzuki Madura
Suzuki FZ50
Suzuki GSX-RR model
Suzuki RM85
Suzuki RGV 250
Photos of Suzuki Different Types of Motorcycles
(Image source: wikipedia.org/)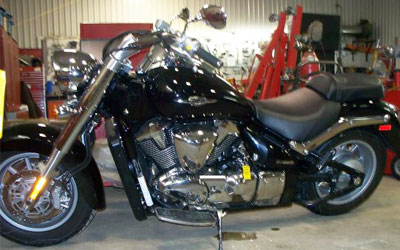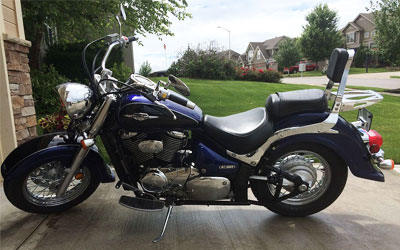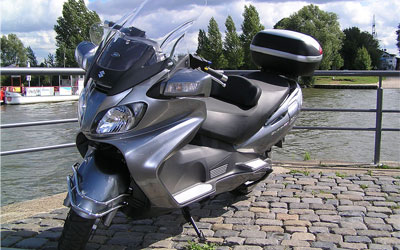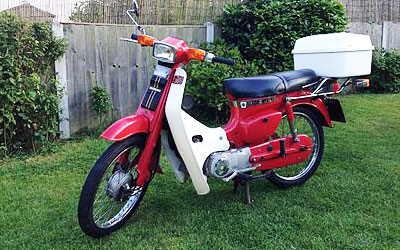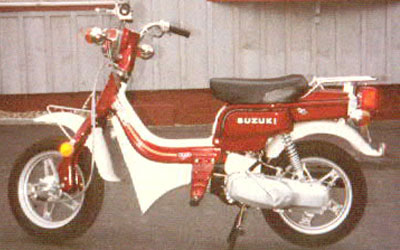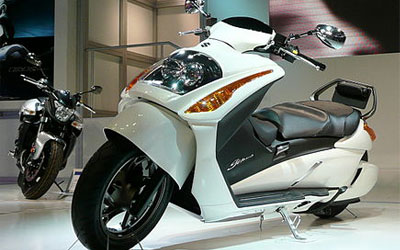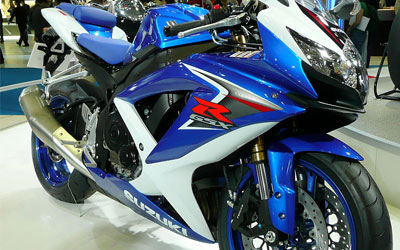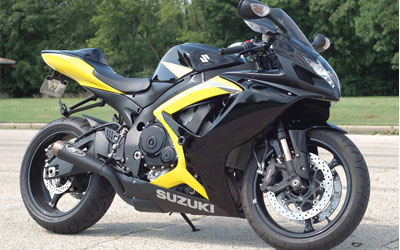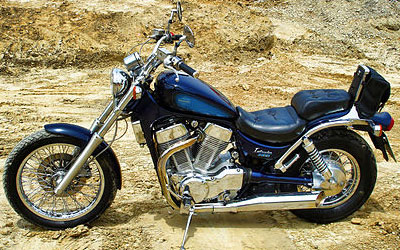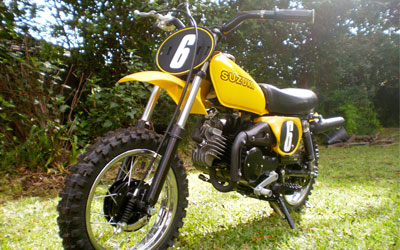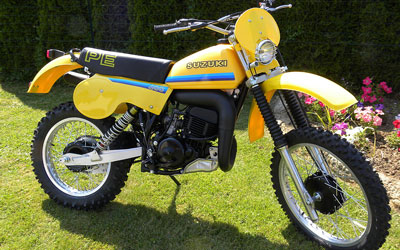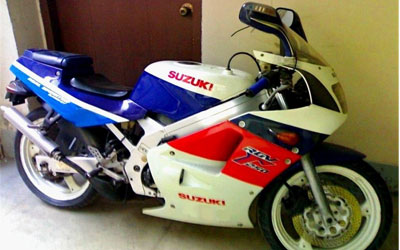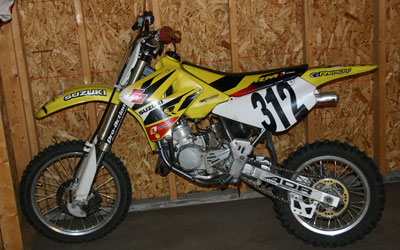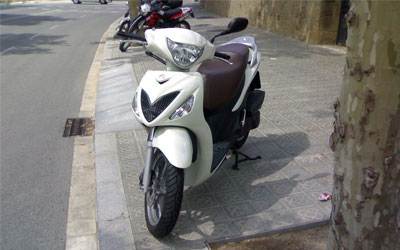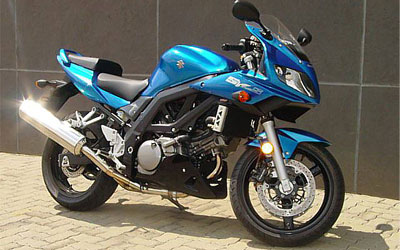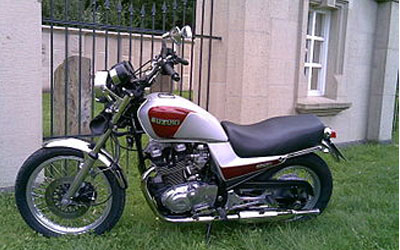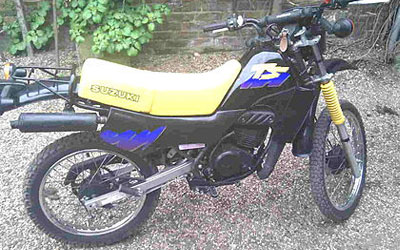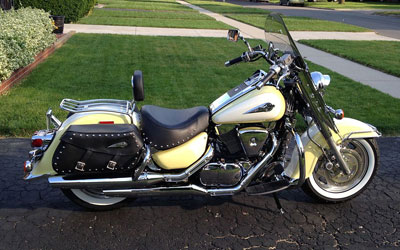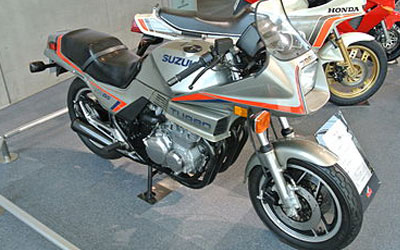 Official Website of the Company:
Suzuki-motorcycle Vehicle News, Trivias, Photos and Car Updates.
Swipe to see other trivia