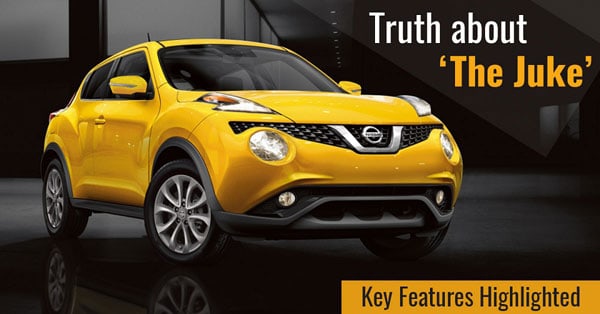 Nissan has some great cars under its shed, hailing from different segments with each car standing out in its respective fields. On the one hand, it has plush, and luxury ridden cars like Altima and Sylphy, the Super Safari, and Patrol Royale, on the other hand, are powerful and adventure ready beasts, and lastly mixing work and fun, we have Nissan cars like Navara and Urvan.
Now, all these cars have their market match, someone to compete with and defeat. But two Nissan cars, the GT-R and Juke have no match and speak tons about company's innovative thought and drive to excel.
Today, we'll be talking about Nissan Juke and its seven great attributes that are enough to impress a potential buyer.
Related Other Automobile News TOYOTA HIACE vs NISSAN NV350 URVAN
1. The rare SUV and sports car mix. The market is filled with crossovers, but it's a rare site to see a car holds good of both the worlds. Juke has the eye-catching looks of a sports car along with the rugged performance ability of a sports utility vehicle.
2. World's first I-CON system. Nissan Juke houses a system that solves two concerns of a buyer, mileage and performance with its one push ECO level mode and three driving modes delivering situation apt results. Second is the comfort that up to a certain extent is taken care by the auto air-con system.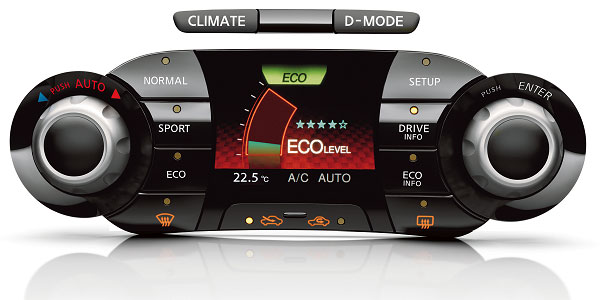 3. Unmatched appearance. One of Juke's strongest points is its differentiating design language that is a rare sight. In one line, it can be expressed as a Sports cross that portrays the look of a 2-door sports car and delivers results of a 4-door. Few highlights, rally-inspired twin lights, sculpted hood, front grille handle with nighttime illumination, masculine contour and invisible rear door handles.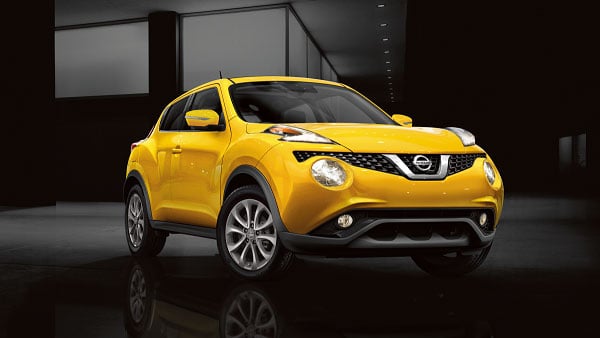 4. Interiors of a racing car. The cabin has a strong aura of a rally car that speaks tons of energy and ready-to-go attitude. The car is fitted with sport-bolstered seats (superb body placement & style), unique colored stitching, leather wrapped steering and round gauges.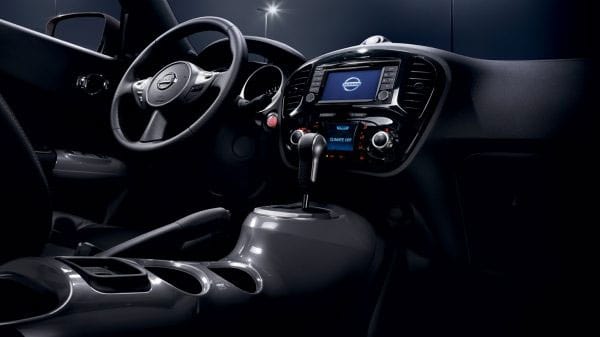 5. Great storage space. Juke has room for all your adventures, rolling down the rear seat gives you a flatbed making storage of longer items easy. It also has a hidden storage box in the boot; perfect for things you want to keep out of sight. Also, while on the go, the car offers many cabin storage options.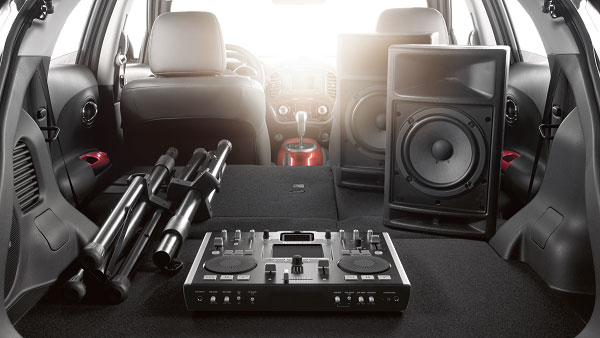 6. Safety of your loved ones. Juke is powered by Nissan Safety Shield Philosophy that takes a comprehensive approach towards safety guided via developments and engineering.
7. Excellent performance, fuel-sipping economy and low CO2 emission. Nissan Juke is offered in two mill options– DIG-T 190, the more powerful one and DIG-T 155, kick torque and low emission.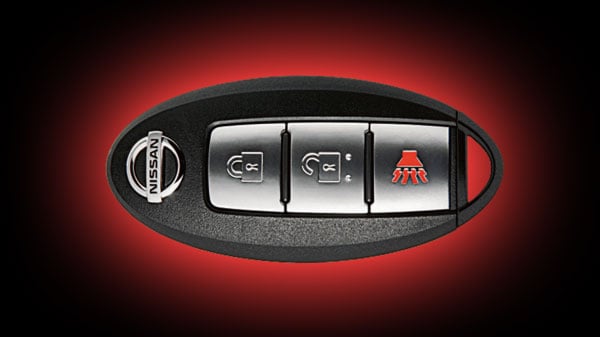 With this, we now come to an end of our list, Nissan Juke holds more great features, tell us which one impressed you the most. Till then, Choice wise, drive smart!