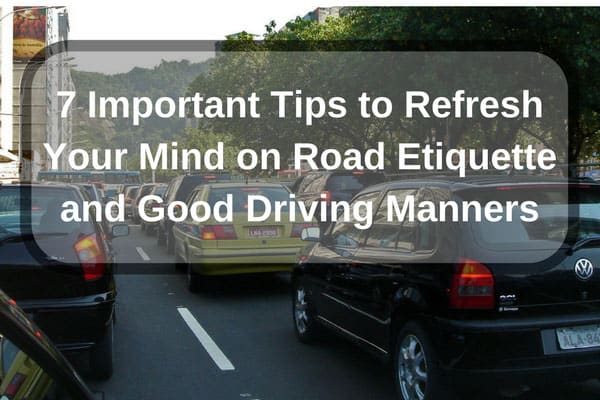 Driving has been a daily process with man. Either you are the driver or just a passenger, you play a very important role in keeping the safety of everyone onboard. There are thousands of road accidents happening every day in the world and truth be told, it does not choose anyone.
That's why it is so important for every driver behind a steering wheel to follow the road rules and keep right always. It may seem that it would take so much effort to be a good and responsible driver, but really, it is just very easy. Just follow the rules and give way.
Here is a list of tips we compiled to refresh your mind on road etiquette.
1. Give better attention to the road rather than road signs.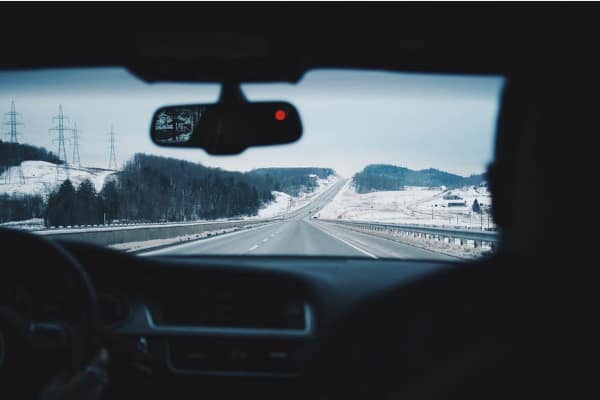 Warning signs could get so attention-grabbing sometimes and it could remove your focus on the road. They are meant to be looked at in just a split second and then you should focus back to the road. Some accidents are caused by negligence of drivers and this is what they need to know. ALWAYS FOCUS ON THE ROAD!
Related article Three World's Most Dangerous Roads
2. Listening to loud music could take away your attention span.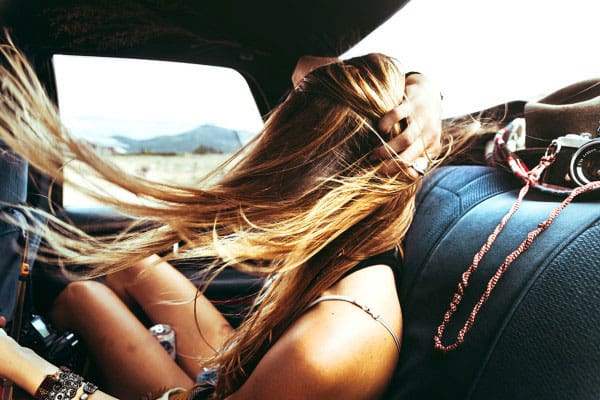 Especially on long drives, playing music is a good avenue to kill off the time, but it may kill somebody if you focus too much on it. Loud music while driving will divert your focus away from the traffic. It can also cover up warning from incoming vehicles. It is better if you play soft and mellow music to keep you focusing on the road.
Related Other Interesting Topic 5 Easy Ways to Boost Your Car's Performance
3. Always check your car before leaving.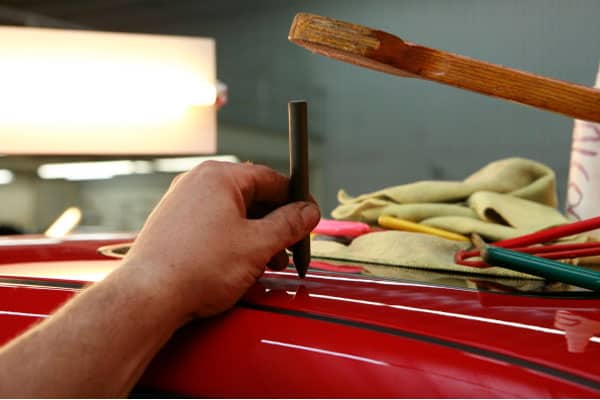 Whether you have a short or long drive, it is very important for a driver to check his car before leaving. To easily check all the necessary components, you can use this famous mnemonic device – BLOWBAG. B is battery, L is lights, O is oil, W is water, B is brakes, A is Air, and G is Gas. It will only take you less than 10 minutes to do this step but it really pays off once you're on the road.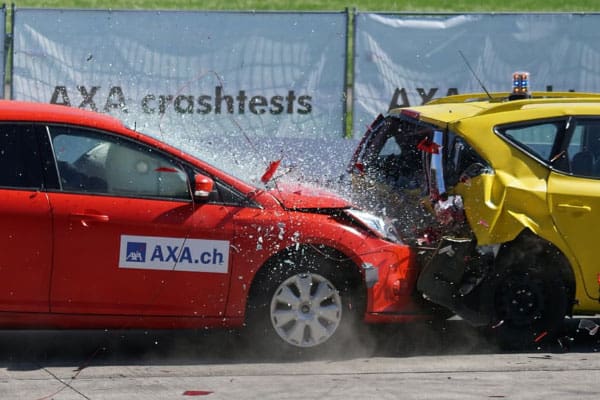 Indeed, your car is one of your most prized possessions and it is just right for you to give it some protection in case an accident occurs. It may be another expense but you will surely get the benefit of a car insurance at unexpected situations.
5. Do not text and drive.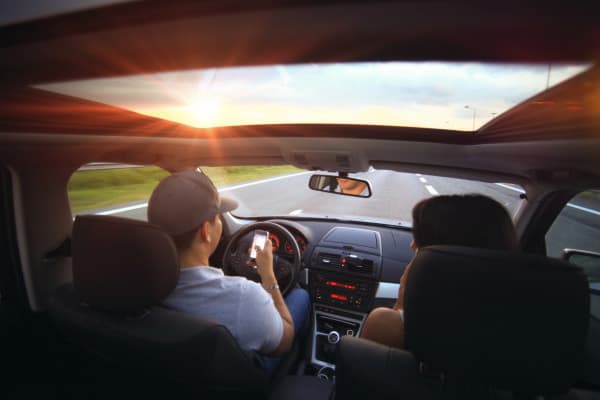 A lot of accidents in the United States is caused by careless and reckless drivers who drive and text at the same time. If there is somewhere your focus and eyes need to be, that must only be on the road. You will not only risk your life but also the lives of other people. Always be responsible.
6 Learn to give way.

On the road, you may encounter being cut or being overrun by another vehicle. Learn to be patient and to give way to other drivers. It is indeed a domino effect to everyone if we all know how to be generous on the road. We will all get to our destination anyways so why be hotheaded right?
7. Know your lane.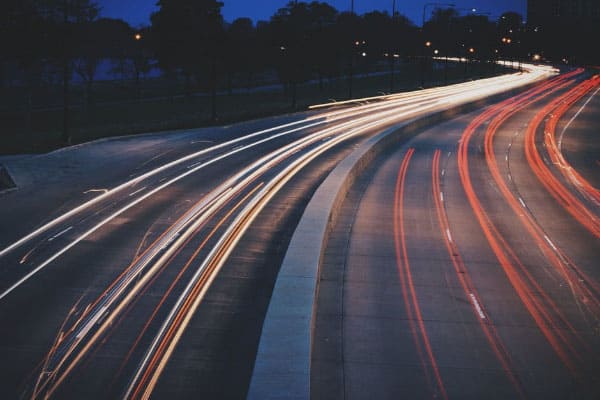 Especially on freeways, it is indeed very important for you to know on which lane to be in. Never ever transfer lanes without flicking a signal. Also, check your rear and side mirrors for anybody attempting to overtake or to take over a lane. You must be aware on your speed as well. If you want to slow down a bit, slowly move to the left side of the highway or move to the fast lane otherwise.
Indeed it takes responsible and disciplined drivers to keep our roads safe. Always make sure to follow the steps above and you will be covered for sure.