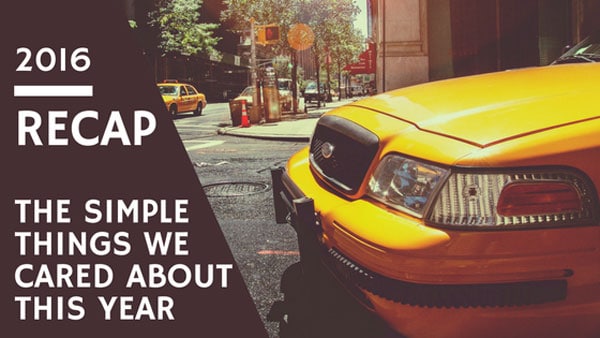 What a year it has been for CarModelsList.com! 2016 is indeed a jam-packed year for the team and we are here to share with you what has happened during this past year.
The team was able to take part and attend various car shows not only in Metro Manila but also internationally! These include the MIAS 2016 held at the World Trade Center in April 7-10, 2016. We were also present at the 25th Trans Sport Show at the SMX Convention Center last May 19-22. We also attended the Gaikindo Indonesia International Auto Show held in Jakarta, Indonesia last August 11-22.
The Philippine International Motor Show held in World Trade Center is the biggest car show in the country and we were also there! To cap the year off, the last car show we attended was the Manila Auto Salon held at the SMX Convention Center last November 3.
Car Models List was also able to post 57 interesting blog articles for its readers, 39 car company backgrounds, and 27 car reviews! We always want to keep you posted and in the know on the latest car news that's why we leveled up our sources and partnered with a few of the biggest car info names in the industry including Carbay from India, Auto Doc and Bildeler Ekspert from Germany, Select Car Leasing from the UK, ID Your Car from the Philippines, and Touch Down Auto and Car Leasing Made Simple from France.
We were also able to expand our team this year. Car Models List hired 5 writers this year and one social media manager to keep the articles coming.
But wait… there's more! In 2016, we wanted to really show our love to our readers that's why we came up with promos and giveaways this year. We gave away Car Models List merchandises including shirts, car mugs, key chains, ID laces, and car holders from ID Your Car. Surely, we will give more next year so stay tuned!
We also came up with a list of videos that will surely entertain our valued fans and followers on different social media platforms.
We also redesigned our logo this year and made it better for you. Our website was also redesigned and now it is mobile friendly and interactive! Yes, even on your phones, you can easily browse through CarModelsList.com!
To give way to our upcoming articles next year, we also upgraded our host. Really, all you have to do is to wait for our articles and we will do all the job for you. It's that simple!
Here at CarModelsList, we are surely fired up to give you the latest news and updates on the car industry. We want to thank you all for the continuous support and we promise to double our efforts next year. See you all in 2017!