Tatra Car Models List
Posted By: Ghem Sanders under Car Models List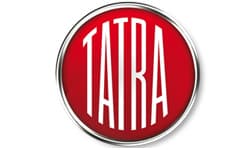 Tatra is an automobile company from Czech Republic founded in 1850. Its first name was Schustala & Company but was then later on renamed to Nesselsdorfer Wagenbau-Fabriksgesellschaft when it included wagon and carriage in their lineup. Tatra introduced a model in 1897 and called it the Präsident automobile, which is considered as one of the first cars ever made in history.
Another change of name happened in 1918 and it was then called as Koprivnicka vozovka a.s. A year after, they decided to finalize the name to Tatra, which came from the Tatra Mountains, a nearby mountain range around the company's area.
Tatra is considered as the third oldest automobile maker in the entire world right after Peugeot and Daimler. It was in the Second World War when Tatra is famous in manufacturing tank engines and trunks for the Germans. They also build all-wheel-drive trucks in the 12×12, 10×10, 8×8, 6×6, and 4×4.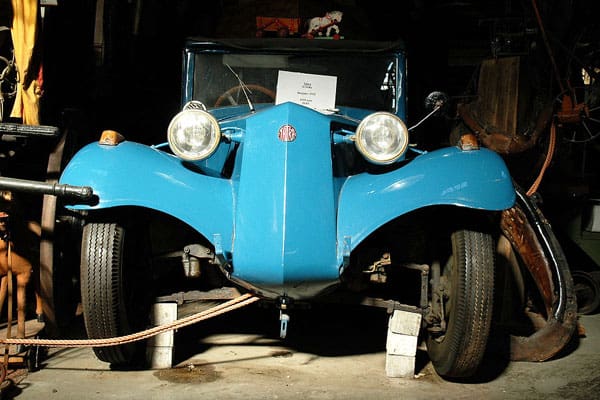 Image source: wikimedia.org
The company was founded by Ignác Šustala in Moravia. He first started with his manufacturing of horse-drawn vehicles in 1850. It was in 1891 when Sustala moved in to railroad car production. Sustala then hired Hugo Fischer von Roeslerstamm as the technical director of the company. In the unfortunate death of Sustala, Hugo took charge of the company.
Related Other Czechs Car Brand Skoda
The current Tatra truck models include Tatra 810, Tatra 810 C, Tatra 815-7, Terrn°1, Tatra 816 Force, Tatra 163 Jamal, and the Tatra Phoenix.
Tatra joined with another company in the name of Ringhoffer and started a new corporation named Ringhoffer-Tatra Works ltd. The company is responsible with the production of aero-engines and aircrafts in between the decades of 1930 and 1940. They successfully released the models either built under the license of another company or through their original design.
The models build under license include the Tatra T.126 and the Tatra T.131. On the other hand, the originally designed models include the Tatra T.001, T.101, T.201, and the T.301.
Here is the full list of Tatra models and variants:
Präsident
Rennzweier
Tatra 11
NW L
Tatra T77
Tatra T97
Tatra T600 Tatraplan
Tatra 603 B6
Tatra T603
Tatra 815-7
NW T
NW J
Tatra T613
NW E
Tatra 700
NW C
Tatra 158 Phoenix
NW U
Tatra 810
NW S
Tatra 15
Tatra V570
Tatra MTX V8
Tatra T11
NW D
Tatra 30 Sport
Tatra 816 Force
NW B
Tatra T93
SPYDER
Tatra T111
Tatra T813 'KOLOS
Tatra 815
Tatra TerrNo1
Tatra 163 Jamal
Tatra T-810
Tatra T815-7
NW A
NW Elektromobil
NW F
MTX Tatra V8
Photos of Tatra's different types of cars
(Image source: wikipedia.org/)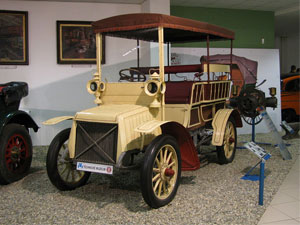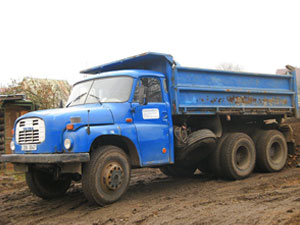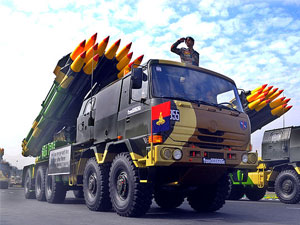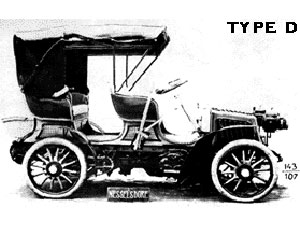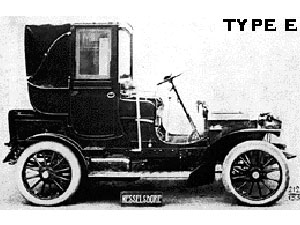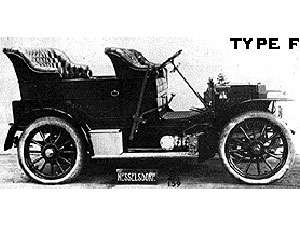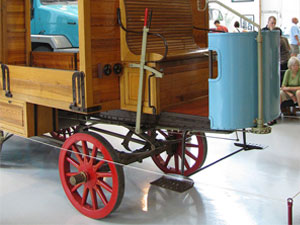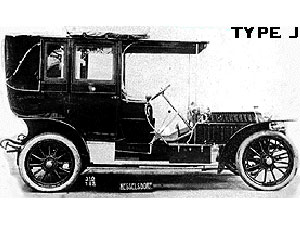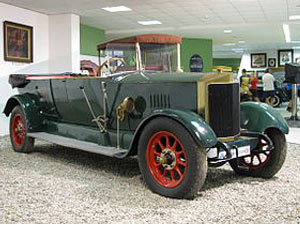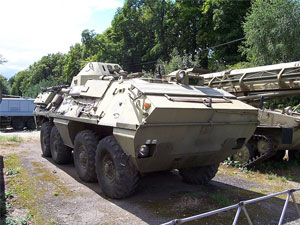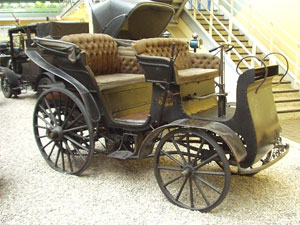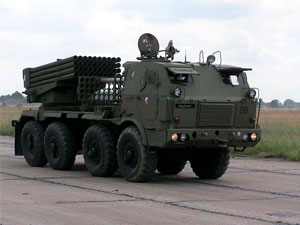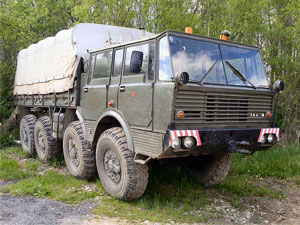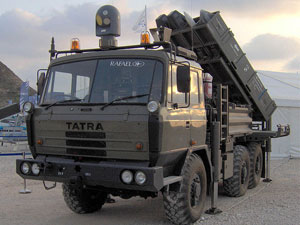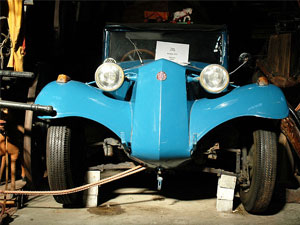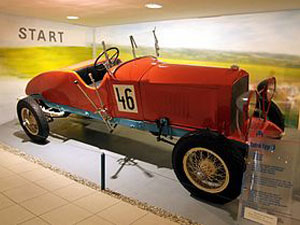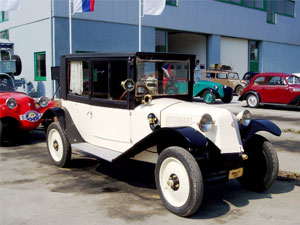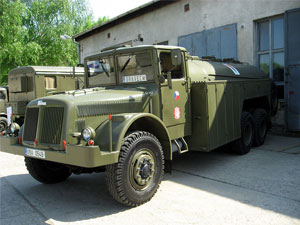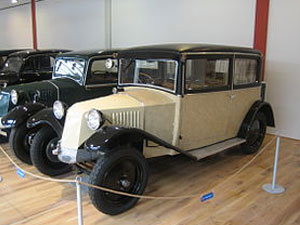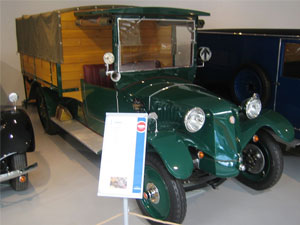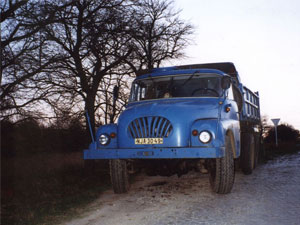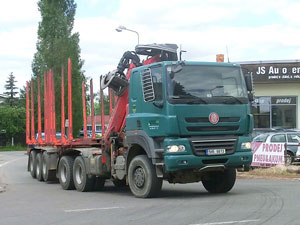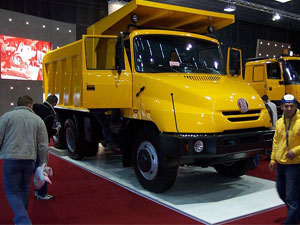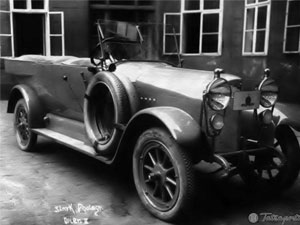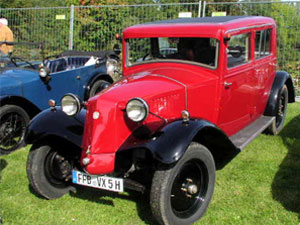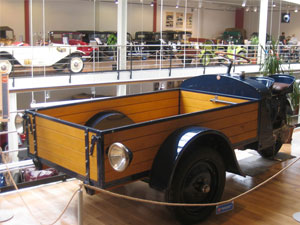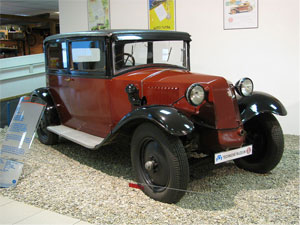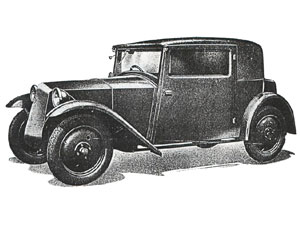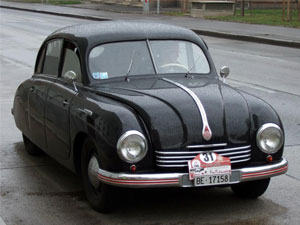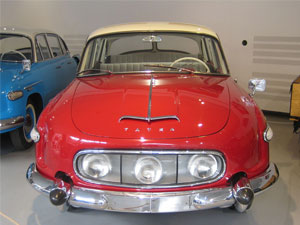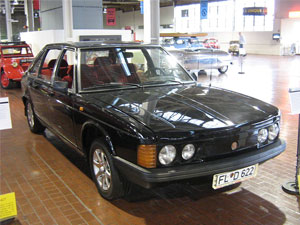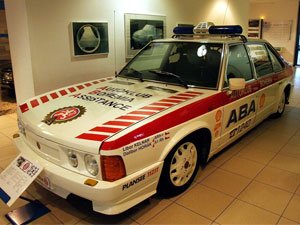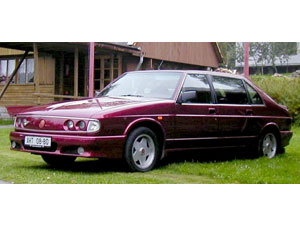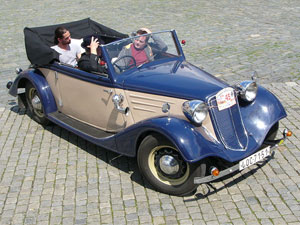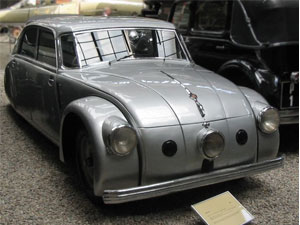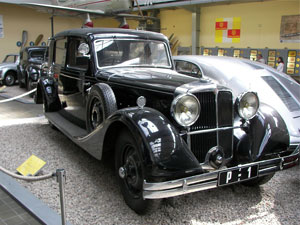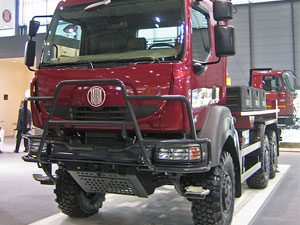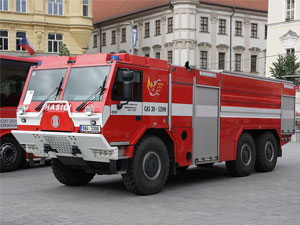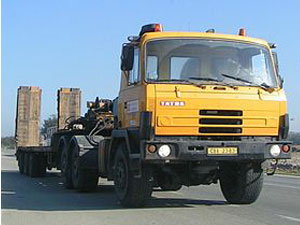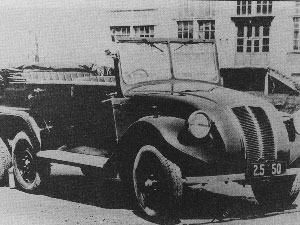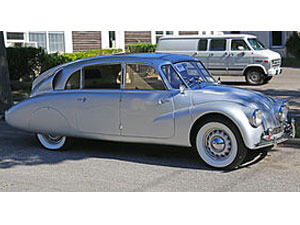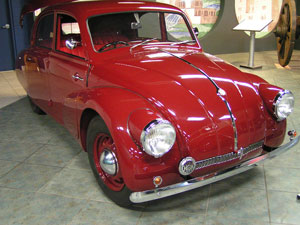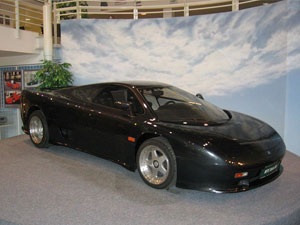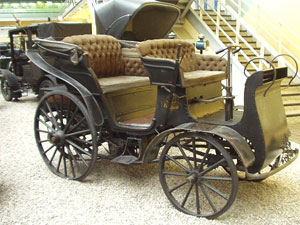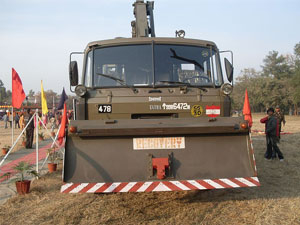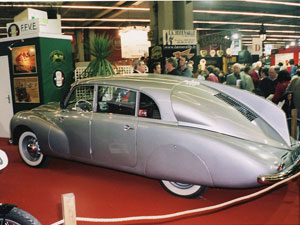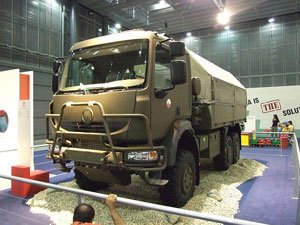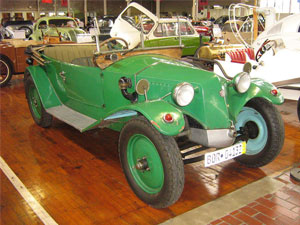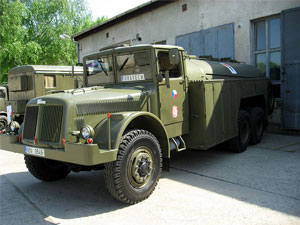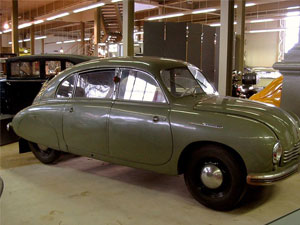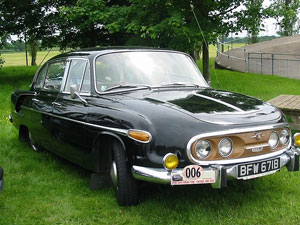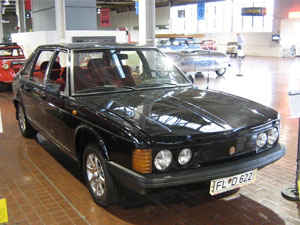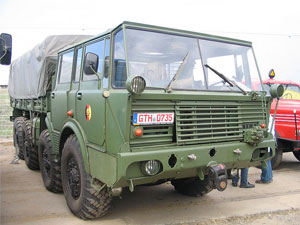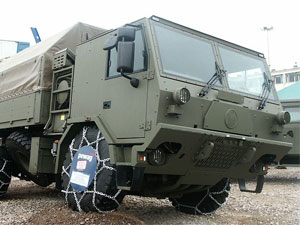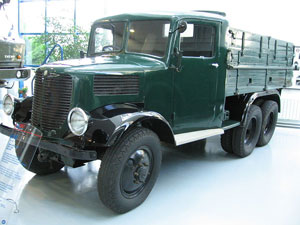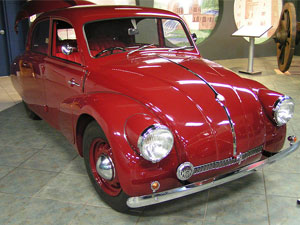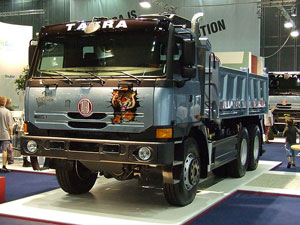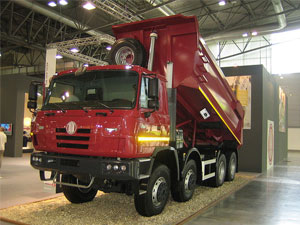 Official Website of the Company:
Join the discussion below!