Complete List of Haima Models
HAIMA, or legally known as FAW Haima Automobile Co., Ltd. is an automobile manufacturer based in Haikou, Hainan in China. They are a division of the FAW Group. They design, develop, produce and sell minivans and passenger cars under the Haima brand.
Haima was a joint venture of Mazda and the Hainan provincial government and was founded in 1992. Their initial goal is to help Mazda produce their units for the Chinese market. In 2006, the FAW Group purchased the initial shares of Mazda, making it solely theirs. However, most of the components of Haima cars were still derived from the Mazda technologies.
In 2012, Haima was able to get to the threshold of manufacturing 400,000 units annually. In 2013, they were able to sell over 157,000 passenger cars, making them the 28th biggest selling car brand in China that year and the 12th overall.
Their name "Haima" is actually compounded by the first two companies who created it, Hainan and Mazda.
On the start of the Haima's peak in 2008, they already began to build their third assembly plan in Hainan that can create 100,000 units per year. Their two other plants earlier built is located in Haikou and Zhengzhou city. These two can produce over 150,000 vehicles per year.
Image source: wikimedia.org
The breakup of the ties between Hainan and Mazda is because Haima was secretly selling a car that is similar to one of Mazda's without their permission. The split was reported in Reuters in the first quarter of 2009. Nonetheless, Mazda did not cut off the technology transfers to Haima for their future cars.
Related Other Chinese Car Brand JAC Automobiles
Haima's logo is composed of a shape of a bird flying away from a circular object which can be conveyed as the sun. In motorsport, Haima has a racing team who participates and competes in the China Touring Car Championship.
Here is the Full List of Haima Models and Variants:
Haima 7
Haima M8
Haima M3
Haima Family II
Haima M5
Haima Family VS
Haima 3
Haima S7
Haima S5
Haima 2
Video of Haima Car Models
Photos of Haima Different Types of Cars
(Photos Courtesy of http://en.wikipedia.org/)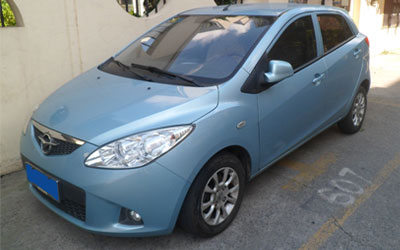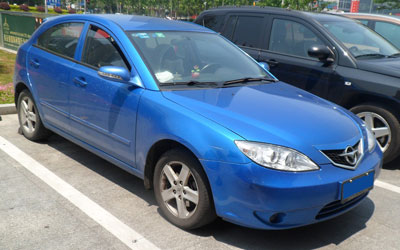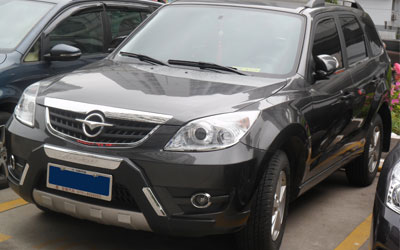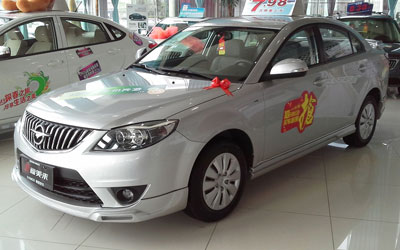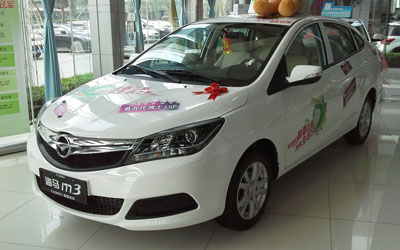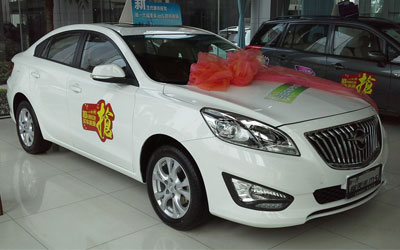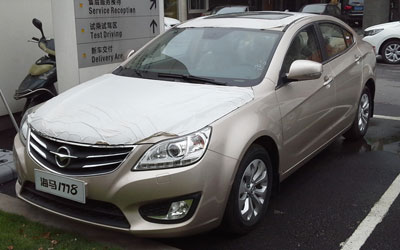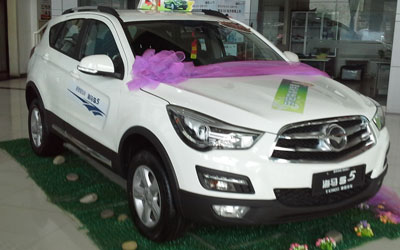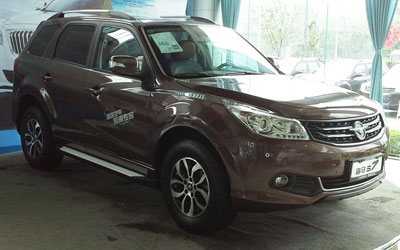 Official Website of the Company:
Haima Vehicle News, Trivias, Photos and Car Updates.
Join the discussion below!