It's the time of year again when car enthusiasts joined together to attend the 25th Trans Sport Show last May 19 to May 22, 2016 at the SMX Convention Center, Mall of Asia. It has been the event's target to showcase generations of cars from its old to latest model, and to display diversity of car models to educate car enthusiasts. The event gave car enthusiasts information about today's latest car trends from its style to performance to services.
The event showcased the second generation of Porsche, Porsche 356A. It is a well-known ride that participated in one of the historic races in the Philippines, Manila Sports Car Club (MSCC). During the three day exhibition, Porsche 356A's new four speed gearbox and upgraded suspension was being displayed, and its increased horsepower was being demonstrated at the event.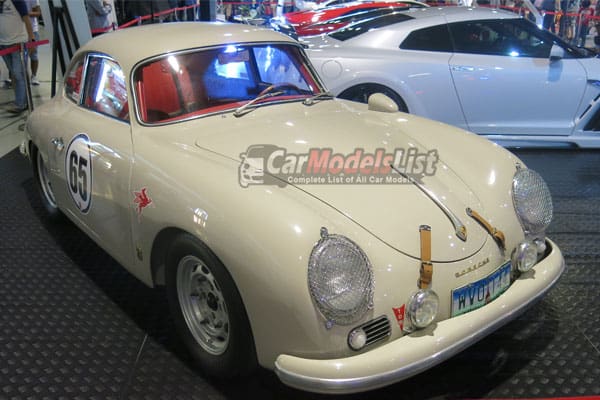 (SEE ALSO: Complete List of All Car Models in the Event)
Another car model that made title during the event was Mitsubishi Lancer GT. It became the 2nd Best Classic Restored Car 2016 in the 25 th Trans Sport Show.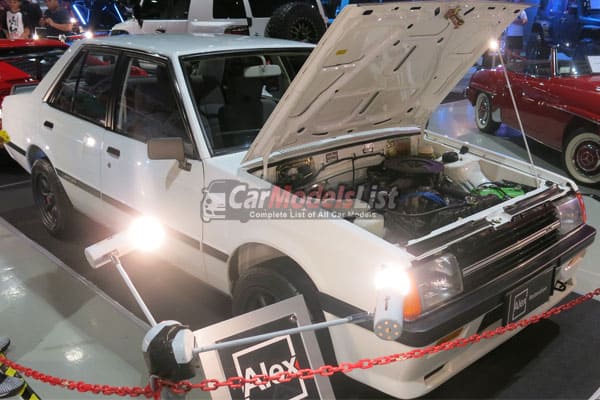 Then, there's this 1951 Cadillac Fleetwood that stole my heart among the rest of the rides at the event. Its vintage convertible sedan look really got my attention. Plus, its rear wheel drive (RWD) and its automatic four-engine gearbox were really meant for bragging not just in the event itself, but also by its owner. Anyway, I just found out that Cadillac is a leading luxury car brand in America.
Related Other Page for Car Show Enthusiast The 25th Trans Sport Show – Dedicated to all cars enthusiasts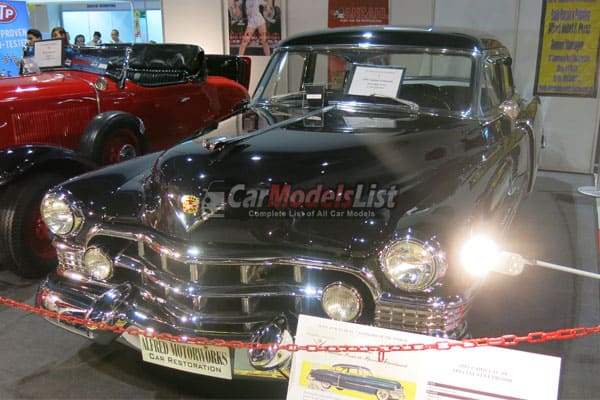 There were at least 100 car models in the event, but Porsche 356A, Mitsubishi Lancer GT, and 1951 Cadillac Fleetwood were among the rides that made news during the event. The 25th Trans Sport show wouldn't be a success without the people behind it-those who made the event possible.
Of course there were automotive shops like Atoy Customs, Saffiro Tires, JC Garage, and Growl Audio, and there were also generous sponsors namely Elite Project Motorsports, Eneos, Black Rhino, and Metrobank who all contributed in the success of the event.