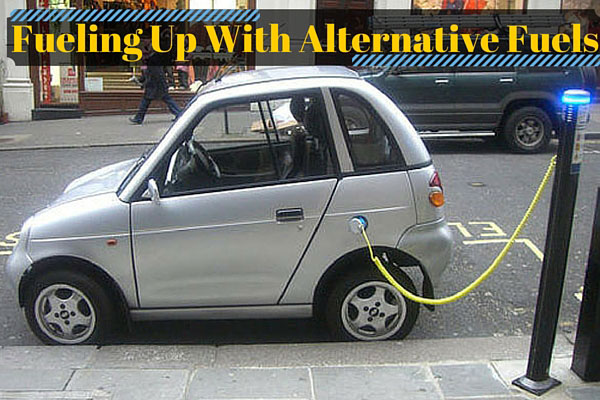 Alternative fuels, commonly known as non-alternative fuels, are any materials or substances that can be used to replace the conventional, more expensive fuels like fossil fuels or nuclear materials such as uranium and thorium and artificial radioisotope fuels that are made in nuclear reactors.
Some of the well-known alternative fuels include:
Biodiesel is produced from vegetable oils and animal fats which include soybean oil and restaurant grease.
Ethanol is an alternative fuel that is fermented and distilled from forms of sugar and starch crops including corn, barley and wheat.
Natural Gas is produce from gas wells or through crude oil production and is considered as an alternative fuel due to its clean burning qualities and domestic availability which can be transported in a compressed gas state or liquid form.
Solar Power which harvests the sun's energy via the solar panels or cells called photovoltaic or photoelectric cells which convert sunlight directly into electricity
Wind Power harnesses the energy that the wind generates to produce electricity or energy through the use of wind turbines.
Hydrogen Fuel Cells produce electricity from a reaction of oxygen from the air and water.
Hydroelectric Power supplies about 19% of the world's electricity and produces no carbon dioxide or other harmful emissions compared to fossil fuels and/or gas. It can also be less expensive than electricity generated by fossil fuel.
Liquid coal or Coal Water is consists of fine coal particles suspended in water wherein the presence of water reduces harmful emissions into the atmosphere.
Non-fossil methane and non-fossil natural gas.
Vegetable oil is an alternative fuel for diesel engines and for heating oil burners.
Biomass is biological material from living or recently living organisms which can either be used directly, or converted into other energy products like biodiesel.
Compressed Natural Gas is natural gas under pressure.
Liquefied Natural Gas is a natural gas that is very, very cold.
Liquefied Petroleum Gas or also known as LPG is a combustible mix of hydrocarbon and highly flammable and used as a fuel in heating cooking equipment and alternative fuel for some vehicle manufacturers worldwide.
Related Other Page Relevant to Fuel Fuel Injectors and Noid Light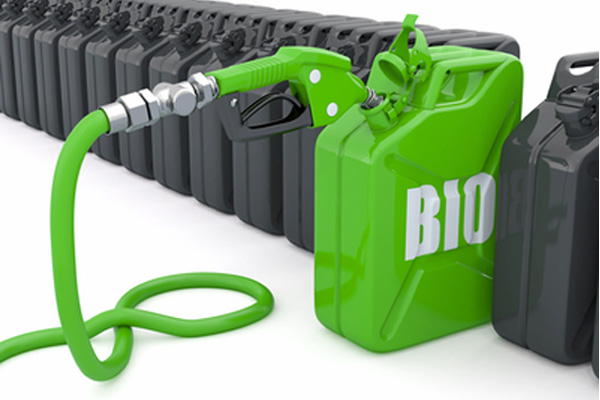 Some of the benefits of using alternative fuels are;
It stops our dependence on foreign oil
It creates cleaner burning fuels that would not pollute our atmosphere with carbon dioxide.
Although there have been hesitations from the public in using alternative fuels due to its infancy period, in the long run, alternative fuels would benefit us in creating a better and stronger economy due to its cost-effectiveness, and would create a cleaner place to live at as well.