Porsche Car Models List
Posted By: Ghem Sanders under Car Models List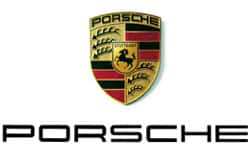 In the ever-exciting motoring world, one name stands out, just as long as the idea of speed is concerned. Porsche Automobil Holding SE, a German car manufacturing company, is the definite brand to go to when drivers need something fast and flashy.
Related Other German Car Make Smart
Originally founded as a company that only provides vehicle development consulting, the decision on creating their own cars has won the hearts of the general public (and of course, the hardcore race drivers). Both speed and performance is noted in its cars, which are probably the two most important factors that any hard-as-nails driver looks out for.
Porsche is mainly known for these accomplishments:
The Name – just the name of the company can be a synonym for a trusted and prestigious car. The company has actually been awarded the most prestigious automobile brand by the Luxury Institute in New York, showing these cars aren't all speed – it's high-class, with a sense of adventure!
Electric Investment – the brand also concerns itself on environmental advocacies. Pure-electric and hybrid vehicles are currently being developed, to provide green drivers a chance to speed up, without the risk of harming the planet.
Here are some of Porsche's most famous car models:
Porsche Cayenne
Porsche 911
Porsche Boxster
Porsche 912
Porsche Panamera
Porsche Carrera
Porsche Cayman
Here are some of Porsche's list of consumer car models:
Porsche 356
Porsche Panamera 4-seat sports sedan
Porsche Macan SUV (expected 2013)
Porsche Cayman 2-seat coupe
Porsche Cayenne SUV
Porsche Carrera GT
Porsche Boxster 2-seat roadster
Porsche 968
Porsche 959
Porsche 944
Porsche 930
Porsche 928 4-seat grand tourer
Porsche 924
Porsche 918 Spyder
Porsche 914
Porsche 912
Porsche 911 GT1 Straßenversion
Porsche 911 4-seat coupe, targa and cabriolet
Here are some of Porsche's list of racing car models:
Porsche 64
Porsche WSC-95 / LMP1-98
Porsche RS Spyder (9R6)
Porsche-March 89P
Porsche Le Mans 2014 Project
Porsche LMP2000 (never raced)
Porsche 962
Porsche 961
Porsche 956
Porsche 936
Porsche 935
Porsche 934
Porsche 918 RSR
Porsche 917
Porsche 910
Porsche 909 Bergspyder
Porsche 908
Porsche 907
Porsche 906
Porsche 904
Porsche 804
Porsche 787
Porsche 718
Porsche 550 Spyder
Porsche 360 Cisitalia
Here are some of Porsche's list of Prototypes and concept models:
Porsche 114
Porsche Panamericana
Porsche Macan
Porsche C88
Porsche Boxster concept
Porsche 989
Porsche 969
Porsche 959 Prototype
Porsche 942
Porsche 916 (flat-6 914)
Porsche 901 (911 prototype)
Porsche 695 (911 prototype)
Porsche 356/1
Here are some of Porsche's list of Tractors car models:
Porsche Type 110
Porsche Super (38 hp)
Porsche Standard (25 hp)
Porsche R22
Porsche Master (50 hp)
Porsche Junior (14 hp)
Porsche AP Series
Porsche 312
Porsche 108F
Porsche Car Models List of Photo Gallery
(Photos Courtesy of http://en.wikipedia.org/)
(SEE ALSO: Porsche 918 Spyder – a Hybrid that's fired Up for the Road)
These other car models list articles might be helpful to you

Renault Car Models List


Skoda Car Models List


Suzuki Car Models List


Volkswagen Car Models List


Volvo Car Models List
Official Website of the Company:
Porsche Company Random Fact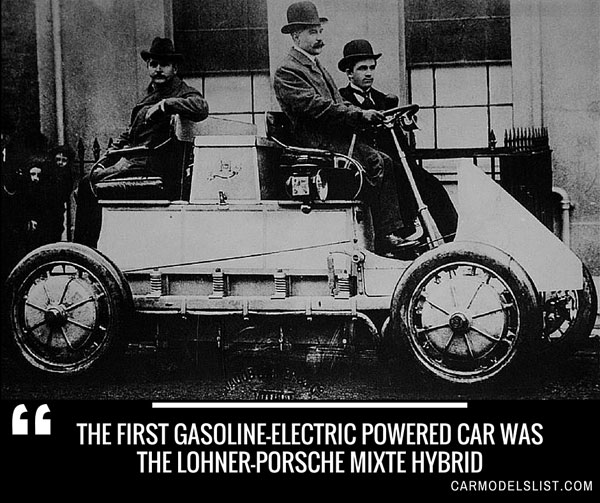 Help others by telling your story with this car