Mclaren Car Models List
Posted By: Ghem Sanders under Car Models List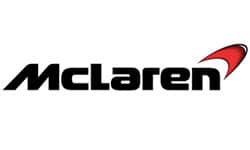 McLaren Automotive, or more popular known as McLaren, is vehicle manufacturer from Great Britain of high-performance automobiles. It was integrated to be called as McLaren Cars in 1989 as a manufacturer of cars using the Formula One technology.
Related Other UK Car Brand MG
In 2009, a new corporation was made which is vastly different from the McLaren Technology Group and is currently owned by a group of stockholders. This corporation is working and tied up with McLaren Racing which is a Formula One constructor and with the McLaren Group.
One of the cars created by the company is the McLaren M6GT. The project initiated when Bruce McLaren, a car enthusiast from New Zealand entered Le Mans endurance racing back in the latter 1960s. The plan on the project is to revolutionize and reconstruct an M6 Can-Am car and make it competitive enough in long distance racing.
Driven to finish the project after homologation problems, McLaren decided to start working with it again. He initially envisioned the building of the quickest and fastest accelerating car in the entire world. He did the design with Gordon Coppuck, a chief designer, in 1970.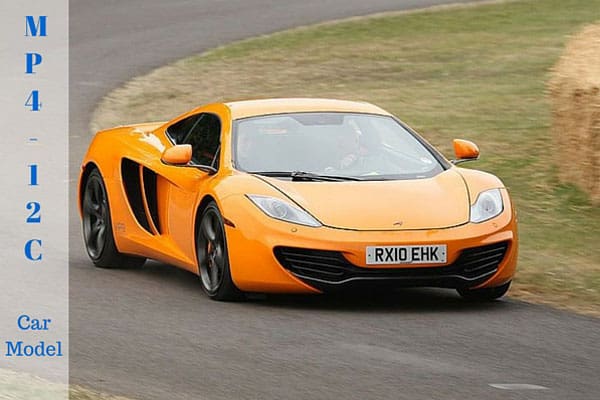 Image source: wikipedia.org
McLaren wanted to refine their prototype and became successful with it. They only built two M6 GTs, the one that they personally built and the other built by a third-party company, Trojan.
The McLaren Automotive Company then gave birth to another division, the McLaren Special Operations or easily called as MSO. The purpose of the division is to specialize in the construction of customized cars using the original models and making them a whole new design. The McLaren X-1 is one of the newest cars in the said division.
The MSO Division then introduced during the 2012 Pebble Beach Concours d'Elegance a new car that they custom made for an unknown customer. The said car was known to be influenced from several other vehicles from Facel, Chrysler, Buick, Mercedes-Benz, and many more.
Here is the Full List of McLaren Models and Variants:
McLaren F1
McLaren MP4/98T
Mercedes-Benz SLR McLaren
McLaren MP4-12C
McLaren P1

Image source: wikipedia.org

The McLaren P1 is a hybrid sports car designed and produced by McLaren, a British automaker. It started as a concept car with expected speeds of up to 218 mph. Very limited number of the P1 was produced. Only 375 units are sold around the world including the GTR, LM, and the prototypes.

McLaren 650S
McLaren 675LT
McLaren 540C
McLaren 570S
McLaren M2B
McLaren M7A
McLaren M1A
McLaren M8D
McLaren M16C
McLaren F1 GTR
McLaren GT
Video of Mclaren Car Models
Photos of Mclaren's Different Types of Cars
(Photos Courtesy of https://en.wikipedia.org/)
Official Website of the Company:
Mclaren Vehicle News, Trivias, Photos and Car Updates.
Join the discussion below!