Lancia Car Models List
Posted By: Ghem Sanders under Car Models List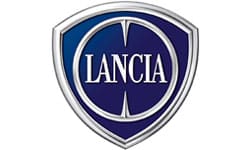 Lancia is a vehicle manufacturer based in Italy which was founded by Vincenzo Lancia in 1906. Its first name was Lancia & C. After over 60 years, automobile giant Fiat Group bought the company. Currently, the company calls itself as Lancia Automobiles S.p.A. and used the said name in 2007 for the first time.
Related Other Italian Automobile Technology Lamborghini
Having a huge Italian background, the company influenced its car models on history as well. In fact, they use the Greek alphabet for the naming conventions of their car models. Currently, the CEO of the company is Sergio Marchionne. Just this 2014, he highlighted the ruling that Lancia cars should only be sold inside Italy and banned exports.
The company started when two Fiat racing buddies, Vincenzo Lancia and Claudio Fogolin initiated the creation of a new car company. Their first car was called the Tipo 51 or 12 HP and lasted on production for a year. The Tipo 51 houses a four-cylinder engine and ignited a small power output of only 28 horsepower.
Through the years, the company has created a strong line of cars. Until in 1910, Lancia started shipping their house-made components to the United States of America where they were used by the SGV Company for their own lineup.
Five years after, Lancia introduced their first truck which they called the Jota. In an unfortunate turn of events, Vincenzo died in 1937 of heart attack. From then, his wife Adele and his son Gianni, took over the company.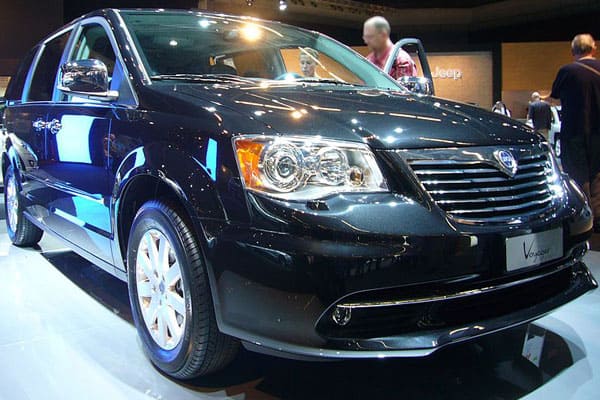 Image source: wikipedia.org
For its entire existence, Lancia is known to be one of the best car companies known for their innovative work. In 1913, they introduced the first ever European car that houses a whole electrical system as its standard equipment. Since racing was really in demand during the flight of Lancia's sales, it focused primarily in racing cars. It was the first company to produce a V4 engine, and the usage of independent suspension and rear transaxles.
Here is the full list of Lancia models and variants:
Ypsilon
Lancia Beta Torpedo
Thema
Voyager
Lancia Kayak
Lancia D50A Formula One
Lancia Delta S4 Group B
Lancia LC1 Group 6
Lancia LC2
Lancia Triota
Lancia Esadelta C
Lancia Esagamma E
Lancia trolleybus in Athens
Lancia 3RO military truck
Photos of Lancia's different types of cars
(Photos Courtesy of https://en.wikipedia.org/)
Official Website of the Company:
Lancia vehicles news, trivias, photos and updates.
Join the discussion below!