The Japanese are very well-known for their ingenuity when it comes to the latest products not only in technology but also in automobiles. Yamaha is one of the revolutionary manufacturers who sell their products not only inside Japan but also around the globe.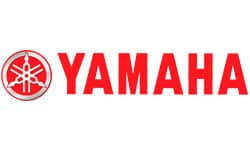 Yamaha Motors started in 1955 after it was separated from the Yamaha Corporation, its mother company. Having distinct specializations in selling only motorcycles, commuter vehicles, marine engines, and other motorized products, Yamaha Motors started its first years of operation with a blast.
Their first motor product, the 125cc two-cycle YA-1, drove to quick success after winning the Mt. Fuji Ascent and the All Japan Autobike Endurance Road Race. Their continuous success is secondarily fueled by their strong competitors and rivalries like Honda.
Yamaha then introduced their two-stroke engines and put it to competition in 1963 and successfully won their first international competition at Belgium GP. Sales was also good that year when Yamaha set up their first ever subsidiary in Thailand and Holland.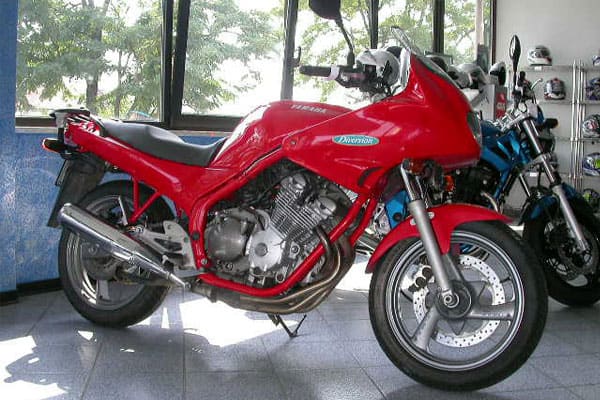 Image source: wikimedia.org
Five years after and Yamaha already unveiled their four-stroke motorcycle, the XS-1. This gave way to the production of off-road bikes for both off-road racing and recreation. They are actually the pioneer manufacturers of the dirt-bikes and spearheaded the production with a single-shock rear suspension and called it Monoshock.
Not only with motorcycles, but Yamaha also built automobile engines for vehicles of other manufacturers. One of their top clients is Toyota, specifically on the model Toyota 2000GT. They also worked on the cylinder head of the Toyota 4A-GE.
Related Other Motorcycles Manufacturer Honda Motorcycle Models List
Snowmobiles are also one of the products of Yamaha Motors. In 2010, they were the only distributor of four-stroke engine snowmobiles. They have also joined snowmobile racing competitions and won with their 4-stroke, the only brand to have used it in the race. This happened at the WPSA snow cross championship in WPSA.
Here is Our List of Yamaha Motorcycle Models and Variants:
Two Stroke
Yamaha DS7
Yamaha DT50MX
Yamaha FS1
Yamaha TZR 250
Yamaha YM1
Yamaha RZ 350
Yamaha RD350LC
Four Stroke
Yamaha FJ1200
Yamaha FJR1300
Yamaha FZ750
Yamaha FZR600
Yamaha GTS1000
Yamaha MT-01
Yamaha FZR1000
Yamaha SR400 & SR500
Yamaha SZR660
Scooters
Yamaha Lagenda series
Yamaha Y125Z
Yamaha Zuma 125
Yamaha Vino 125
Photos of Yamaha Different Types of Motorcycles
(Image source: wikipedia.org/)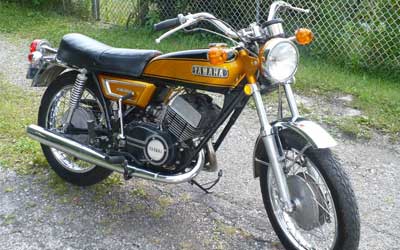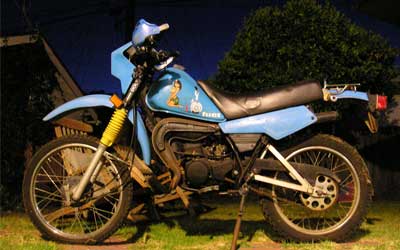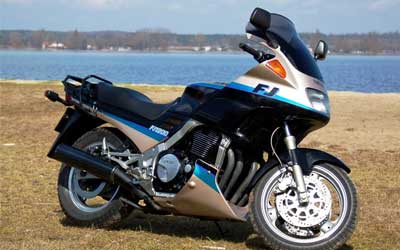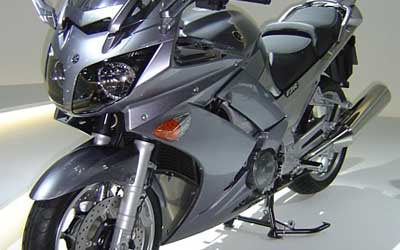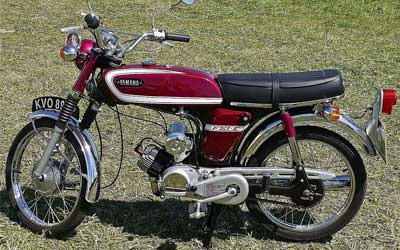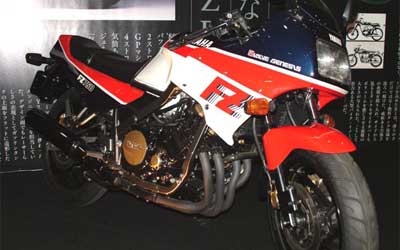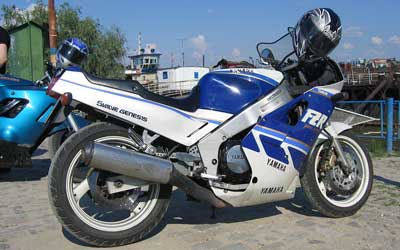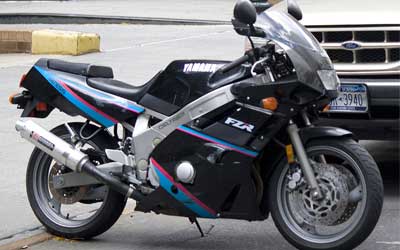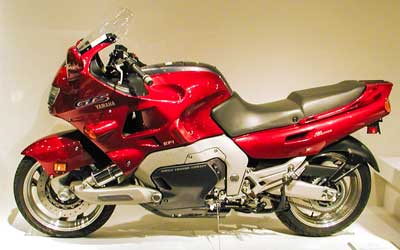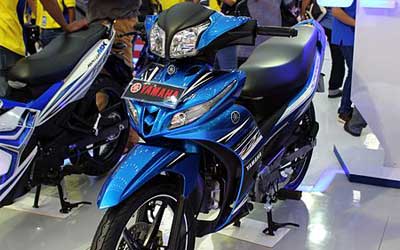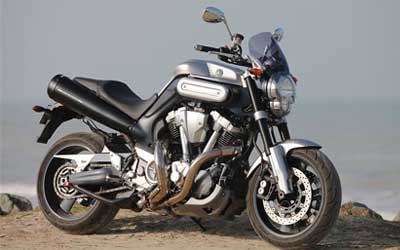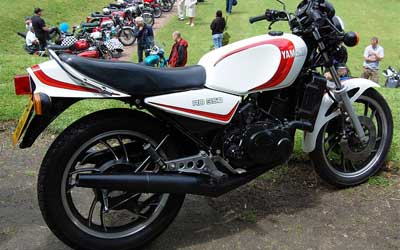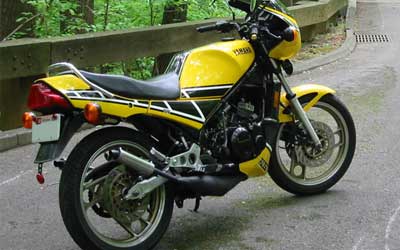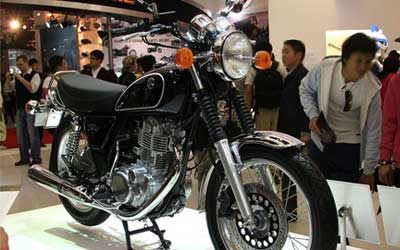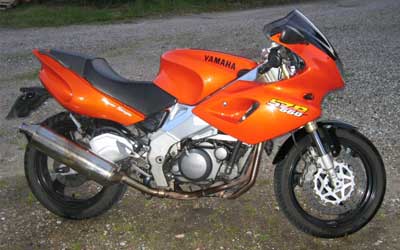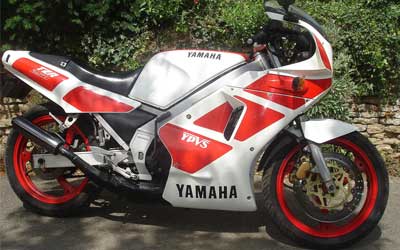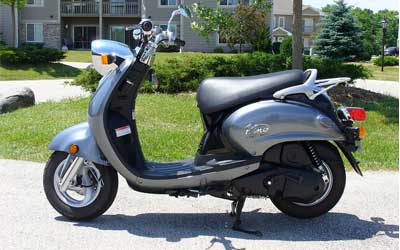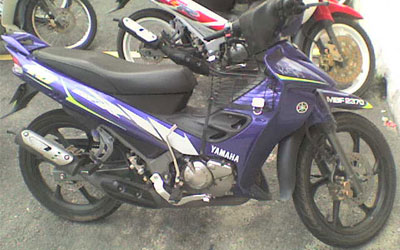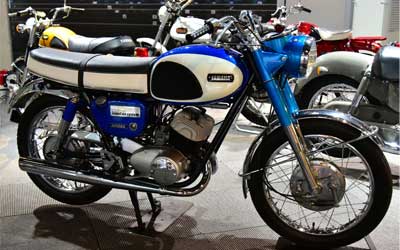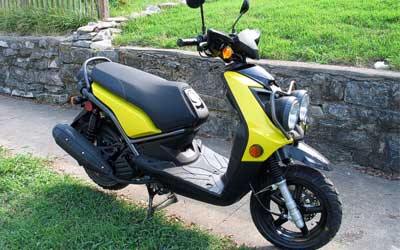 Yamaha Vehicle News, Trivias, Photos and Car Updates.
Swipe to see other trivia
Official Website of the Company: