See the gorgeous ladies of Manila International Auto Show 2016. Car brands send their best models to represent their companies.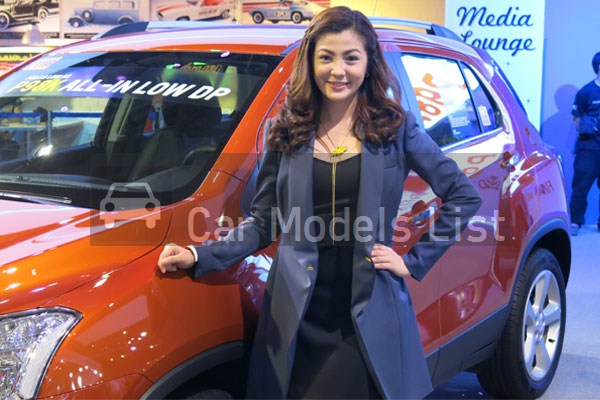 Pretty girl model of Hyundai car company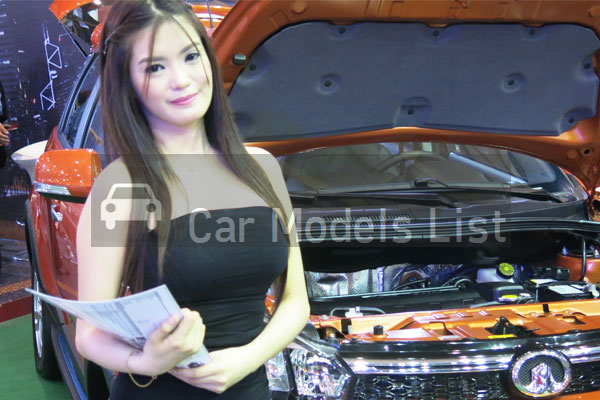 One of the pretty faces of MIAS 2016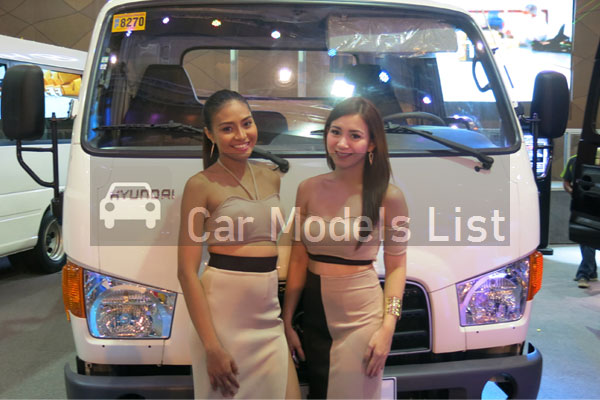 Hyundai gorgeous models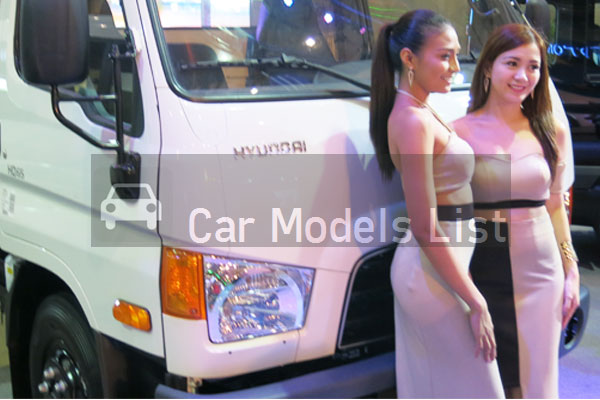 Stolen shot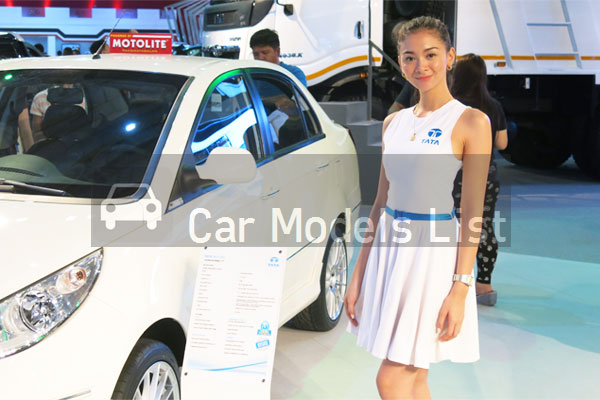 Tata Company's Pretty Girl Model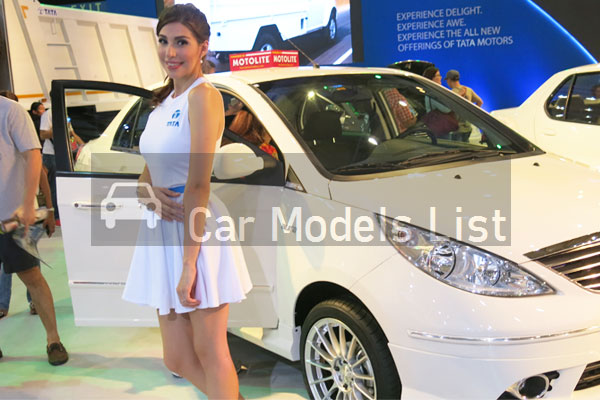 Another Tata's beautiful model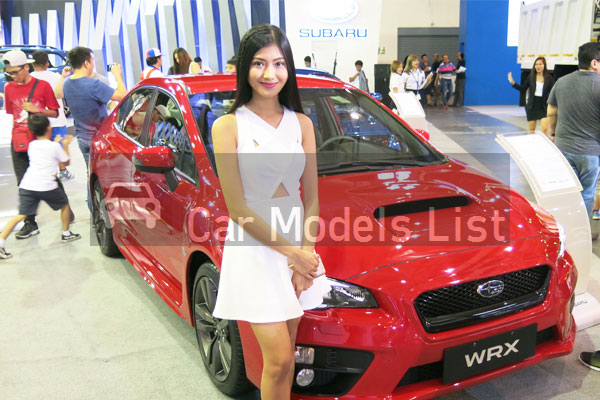 Simply Subaru
Related Other Page for Car Show Enthusiast 9th Manila Auto Salon 2015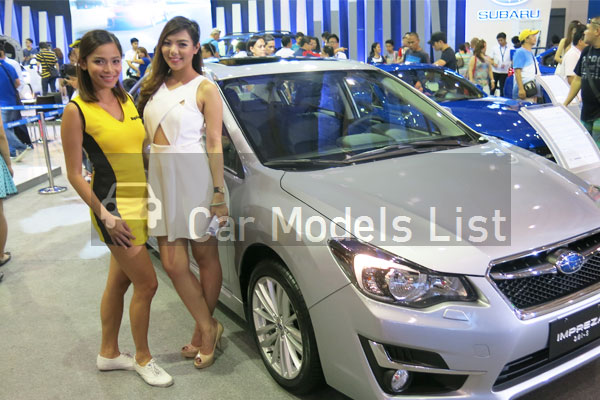 Lovely ladies of subaru cars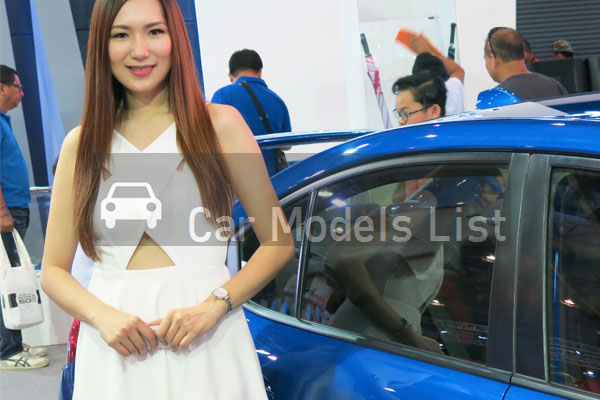 Adorable lady of Subaru company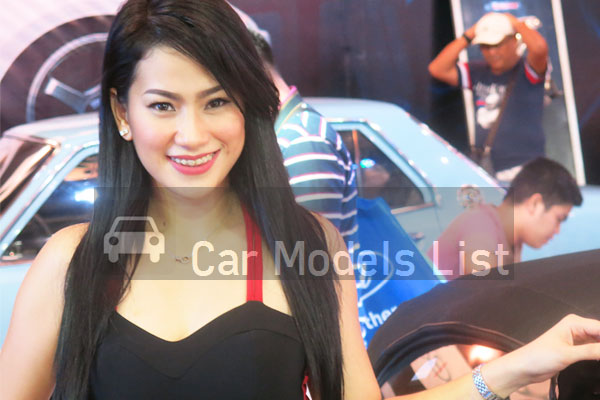 Very charming!!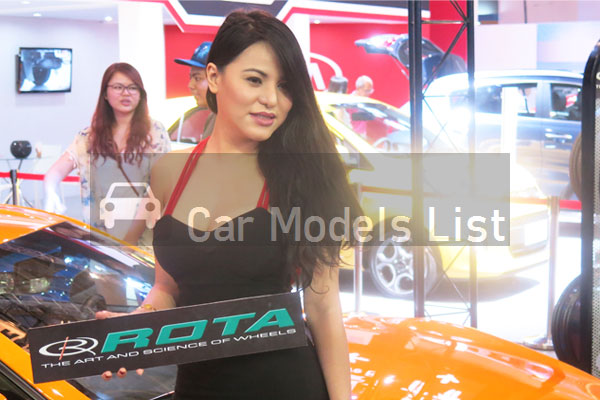 Appealing girl of ROTA(the art of science and wheel)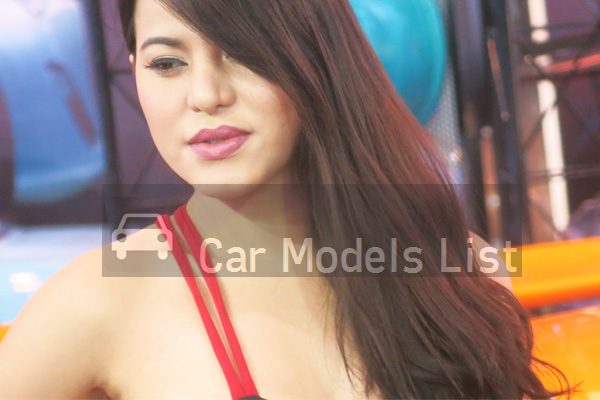 Close up shot of one of the ladies – ROTA(the art of science and wheel)


Another wonderful shot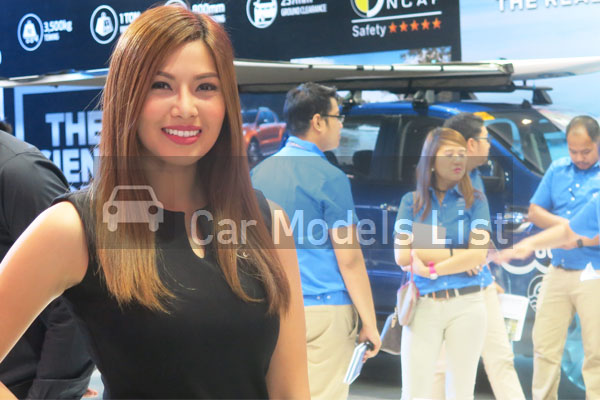 A Girl in black (MIAS 2016)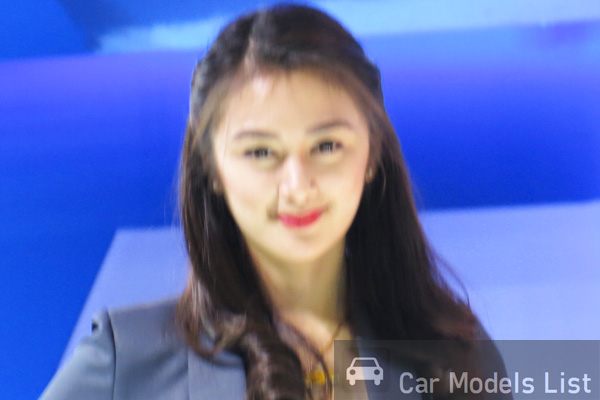 A nice looking woman of Hyundai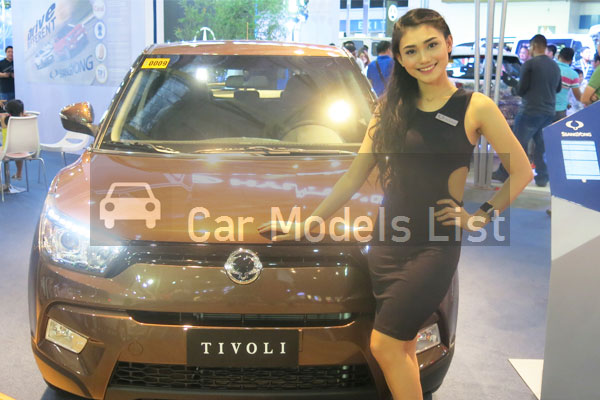 A good-looking girl of Ssangyong Tivoli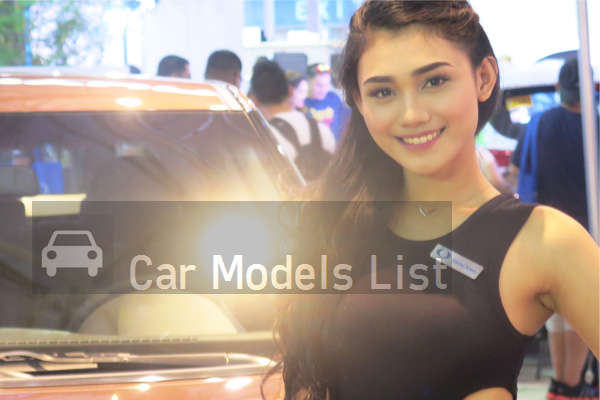 My crush at MIAS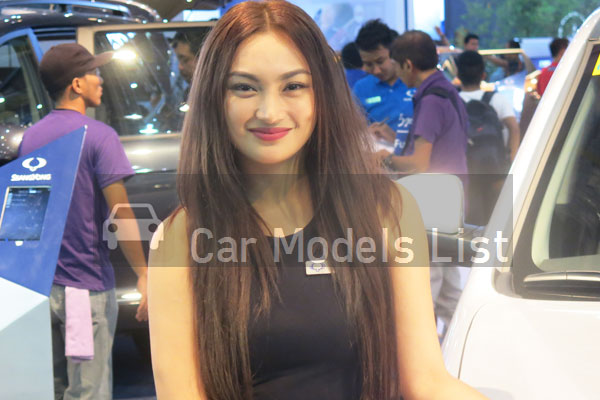 Cute girl of Ssangyong vehicles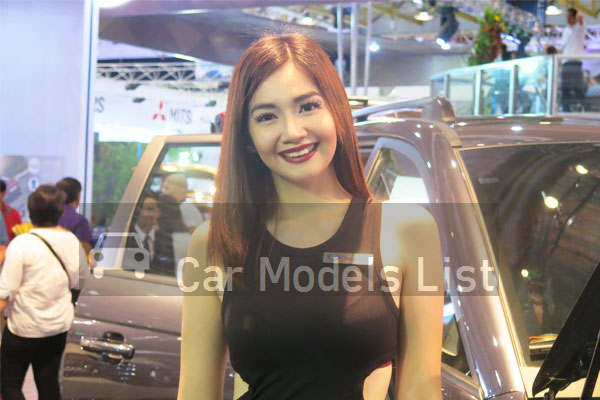 An Elegant Girl of MIAS 2016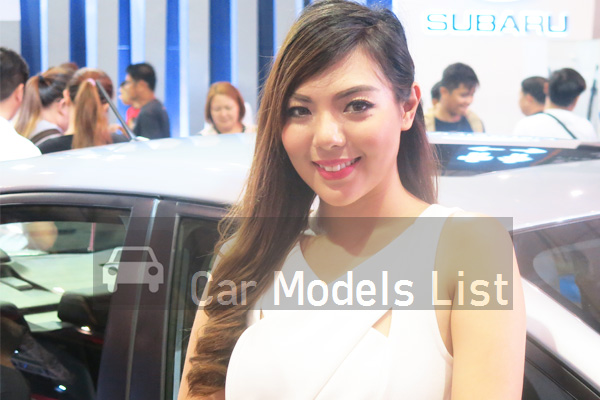 A pleasing girl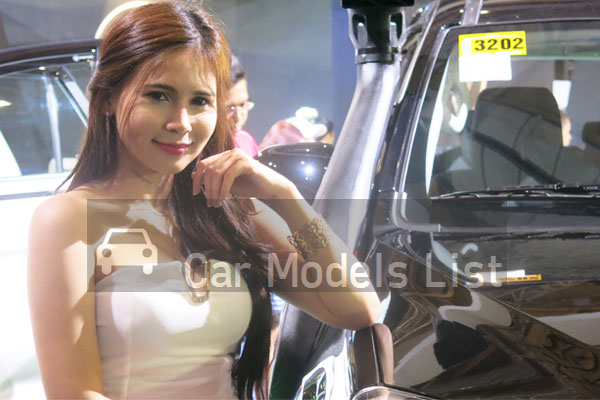 This girl got my attention!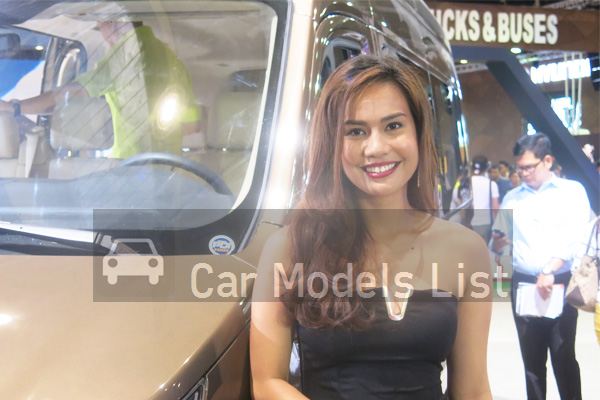 Heart-melting smile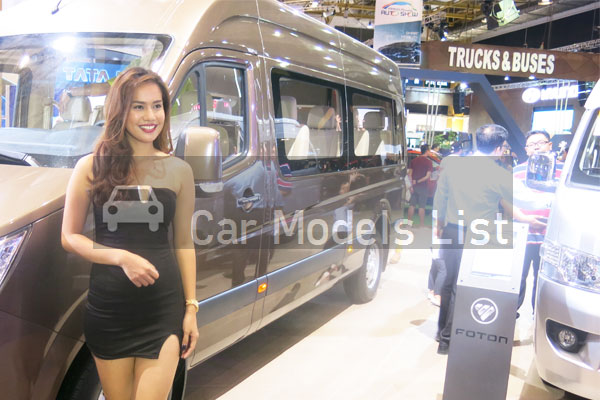 She had a shapely figure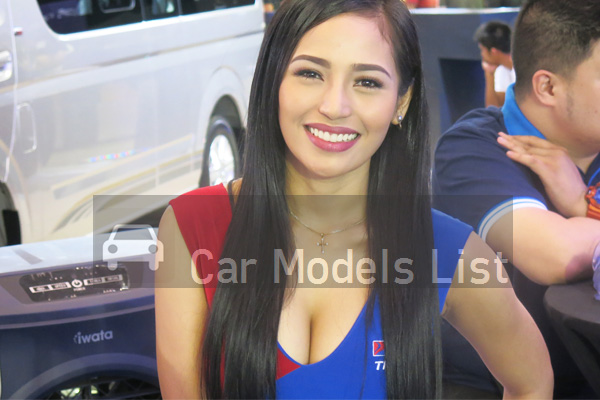 She had syrup-sweet lips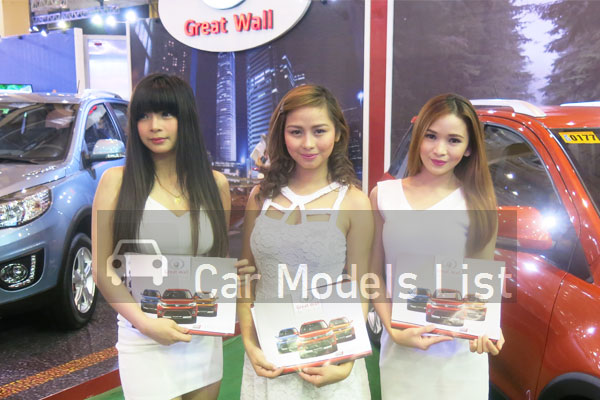 Pretty women of MIAS 2016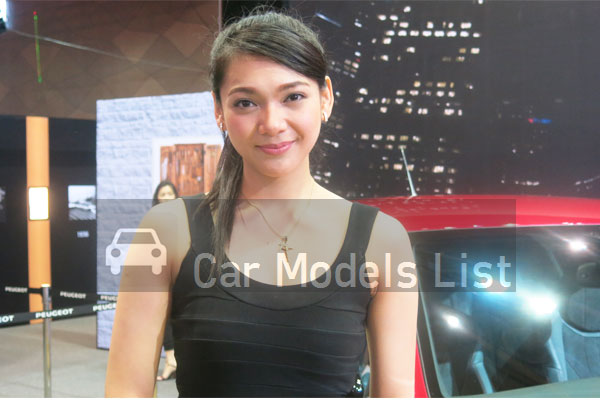 An attractive girl of MIAS 2016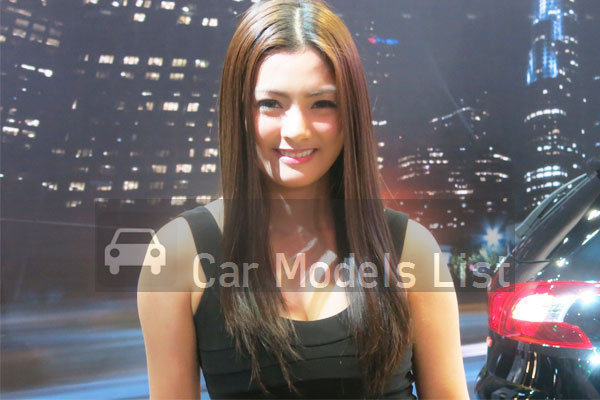 She looks familiar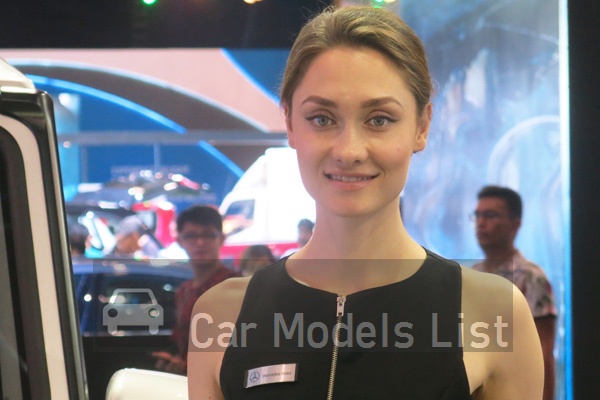 She had rapture-blue eyes from JEEP Cars