Saab Car Models List
Posted By: Ghem Sanders under Car Models List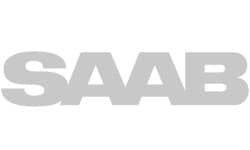 Saab Automobile AB is an automobile manufacturer from Sweden. It was founded in 1945 when its mother company, SAAB AB, started on creating a small automobile. Currently, Saab Automobile AB is inactive in the markets and production.
The first model that was successfully finished under the Saab brand is the Saab 92 which was launched in 1949. After joining another company named Scania- Vabis, the Saab 900 was created. During that time, the Saab 900 was the best-selling model.
In 1989, the division of Saab-Scania which focuses on automobiles decided to restructure the company, hence Saab Automobile AB was founded. Matter-of-factly, General Motors, a giant in the automobile industry, bought half the company in 2000. They invested $600 Million for this and after some time, GM bought the whole company already.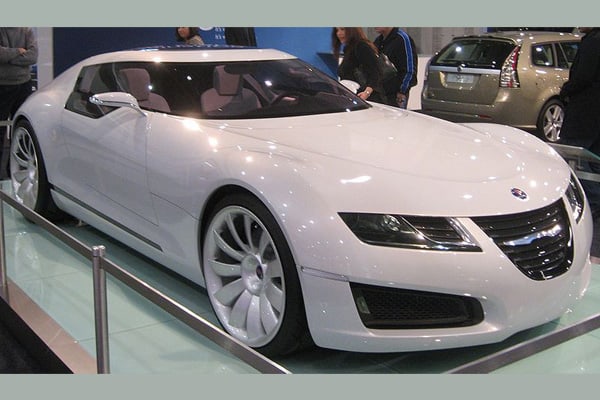 Image source: wikimedia.org
This made Saab Automobile as a whole subsidiary of GM. Ten years after, GM sold this division to Spyker Cars N.V., a Dutch vehicle manufacturer. Only a year after, Spyker Cars N.V. faced a bankruptcy issue when a Chinese association failed to purchase the whole subsidiary. GM then blocked the purchase to avoid the Chinese company from acquiring Saab Automobile.
Related Other Swedish Automobile Manufacturer Koenigsegg Cars
In 2012, a new company named National Electric Vehicle Sweden bought Saab Automobile and carried it out of bankruptcy. After a year, Saab Automobile started manufacturing cars again, starting with the Nevs Saab 9-3. Unfortunately, NEVS was declined to continue the manufacturing under the Saab brand, and from then on, no more cars were made for the Saab branding.
Even though there were several transfers of the Saab brand, it became popular to the market. Under GM, they were able to pull out the units Saab 9-5, Saab 9-3 Sport Combi, and the Saab Aero-X. In the motorsport limelight, Saab was also able to compete in the Trans Am Series in 1966. They won several awards from their drivers including Tom Trana, Per Eklund, and Simo Lampinen.
Here is the Full List of Saab Models and Variants:
Saab 900
Saab 92
Saab 95
Saab 96
Saab 99
Saab 9-3
Saab 9-5
Saab Aero-X
Saab 9-2
Saab 93
Saab GT750
Saab Sonett I
Saab Sonett II
Saab Sport
Saab Formula Junior
Saab 90
Saab 9000
Saab 9-2X Linear
Saab 9-4X
Saab Sonett III
Saab's list of Concept car models:
Saab Ursaab
Saab Monster
Saab 60
Saab Quantum
Saab Catherina
Saab 9000 Cabriolet
Saab MFI13
Saab Toad
Saab 98
Saab EV-1
Saab Viking
Saab Prometheus
Saab 9XX
Saab 9-X
Saab PhoeniX
Other Saab models
Saab 9-6X
Saab 900 Talladega
Saab 9-7X
Saab 9-2X
Saab 900 Convertible
Saab 9-X Biohybrid
Saab Sonett
Saab 9-X Air
Saab 600
Saab Convertible
Photos of Saab's Different Types of Cars
(Photos Courtesy of http://en.wikipedia.org/)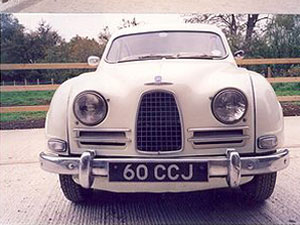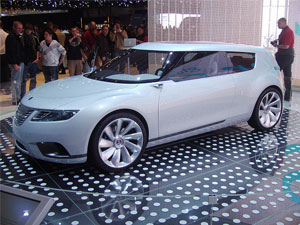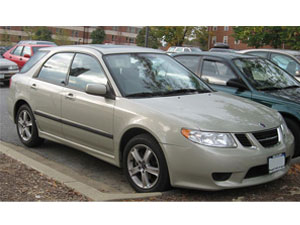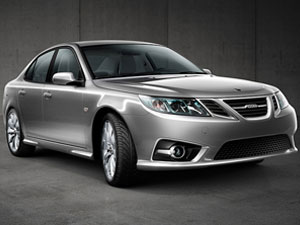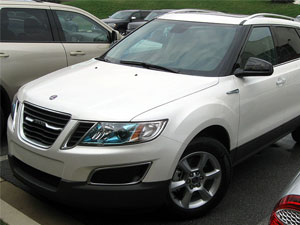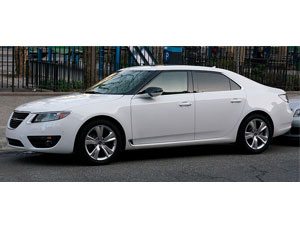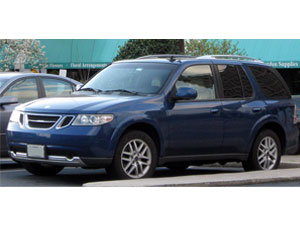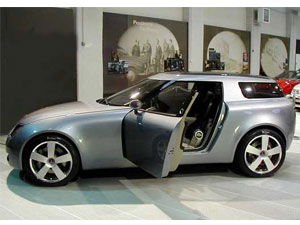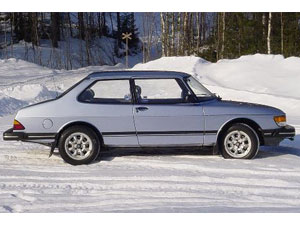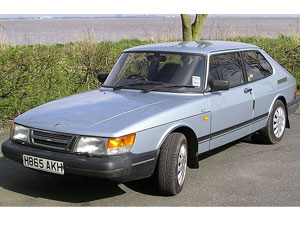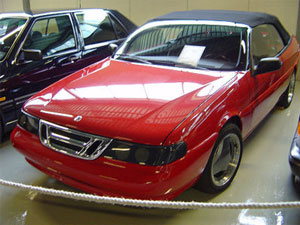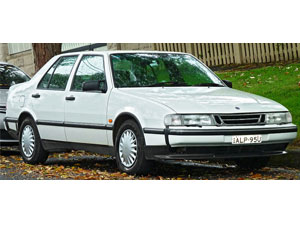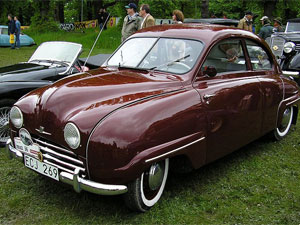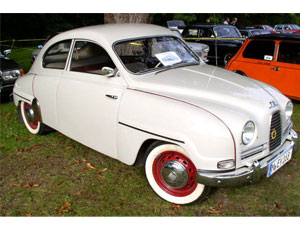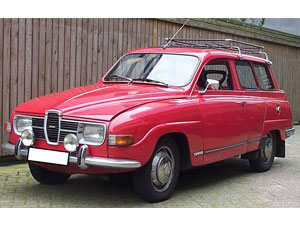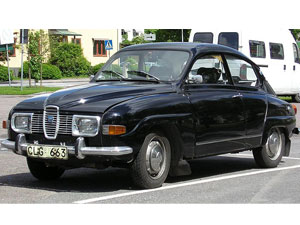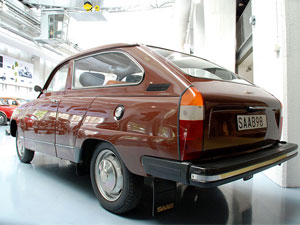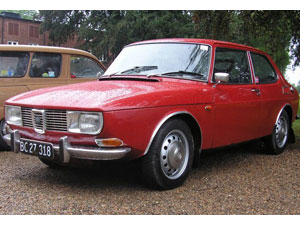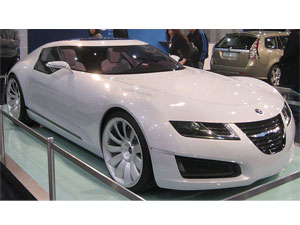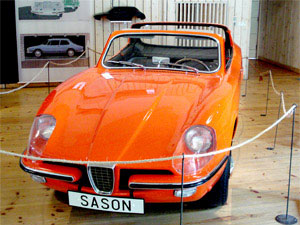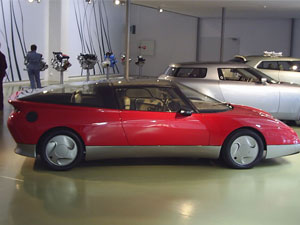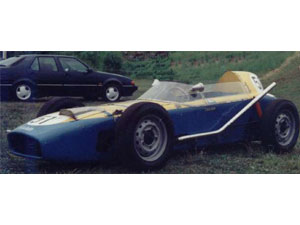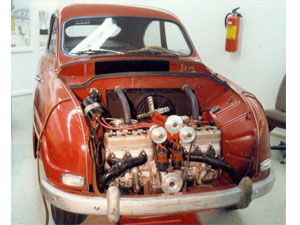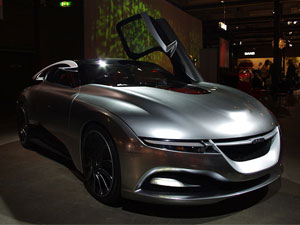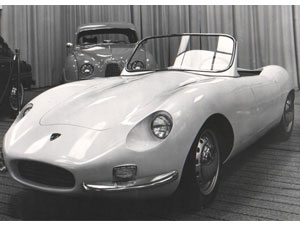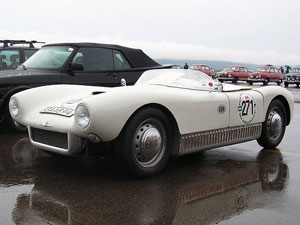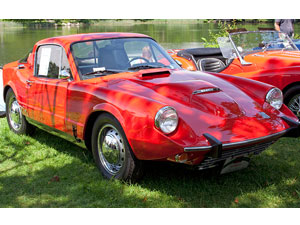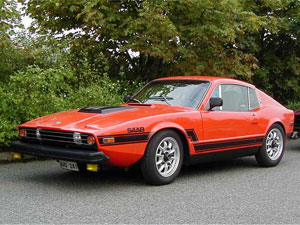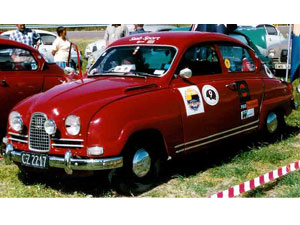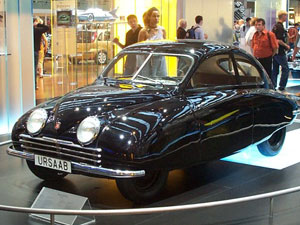 Saab Vehicle News, Trivias, Photos and Car Updates.
Join the discussion below!