Peugeot Car Models List
Posted By: Ghem Sanders under Car Models List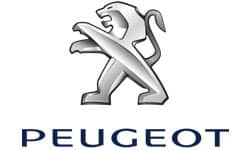 The French, aside from its very unique and appealing future, also provides some of the best automobiles that the entire world has ever seen. This can be seen on one of their most successful car manufacturing companies, Peugeot. As the second largest carmaker in Europe, the brand has definitely provided reliable vehicles for the public (after all, it wouldn't have made it at that spot without passing the standards of different drivers).
Related Other European Car Manufacturer Renault
Its testament on the motoring world can be seen in its legacy: founded as early as 1842, the company originally catered to bicycles. As current technological advancements were introduced through the years, the brand then made a decision to invest on automotive manufacturing. Success was brewing, even through several eras and hurdles (such as rivals), which shows the company's willingness to go against the tide.
Peugeot has had several hallmarks. Here are some of them:
Race Leader – always in the race scene, the brand has made its name known in various car race divisions. It's a need for speed, especially if the company has broken several world records. From rallying to even formula 1 circuits, this French car manufacturing company is a known force in the track.
Peugeot Avenue – the appeal of this company for both hardcore and conventional drivers can be seen in the development of a large showroom in France and Berlin. Both existing and concept cars can be seen in these showrooms, and as well other memorabilia not found in any normal car dealership. The idea of investing in these showrooms has created a niche of its own, showing that the brand does care for its customers.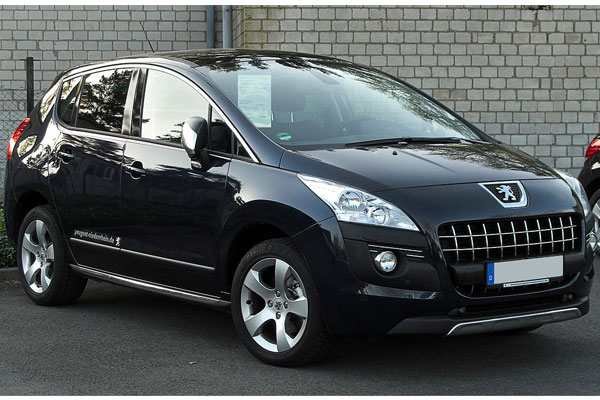 Peugeot Polished Brand
Image source: wikimedia.org
Electric Avenue – highlighting the need on providing cleaner and greener cars, the company has invested on technology to advance its cars on electric power. The company is currently developing both hybrid and pure electric rides, showing its advocacy to the environment.
Here is the full list of Peugeot models and variants:
Peugeot 107
Peugeot 208
Peugeot 408
Peugeot 508
Peugeot RCZ
Peugeot 4007
Peugeot Expert Tepee
Here are some of Peugeot's other car models:
Peugeot Bipper
Peugeot VLV
Peugeot Type 15
Peugeot RCZ (2010)
Peugeot Partner
Peugeot Pars (also known as Persia)
Peugeot P4
Peugeot J5/J7/J9
Peugeot iOn
Peugeot Hoggar (Pick up designed and manufactured in Brazil since 2010)
Peugeot Expert
Peugeot DMA/DMAH
Peugeot D4/D4A
Peugeot D3/D3A
Peugeot Boxer
Photos of Peugeot's different types of cars
(Photos Courtesy of http://en.wikipedia.org/)
These other car models list articles might be helpful to you

Porsche Car Models List


Renault Car Models List


Skoda Car Models List


Suzuki Car Models List


Volkswagen Car Models List
Official Website of the Company:
Peugeot vehicle news, trivias, photos and car updates.
Join the discussion below!