TVR Car Models List
Posted By: Ghem Sanders under Car Models List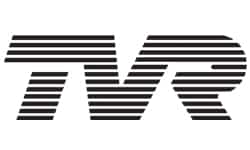 TVR is a famous sports car manufacturer based in Guildford, Surrey in the United Kingdom. They mainly create very light sports cars powered by strong engines and once became the world's third biggest sports car manufacturer.
After teaming up with Cosworth and Gordon Murray, TVR is set to introduce a new set of cars to the automobile market in 2017.
Related Other UK Car Brand AC Models
Initially, the company was founded by Trevor Wilkinson. He started small with an engineering business and called it Trevcar Motors. They offer engineering related jobs and sometimes services trucks and cars. After some years, its name changed to TVR Engineering and continued servicing mechanical engineering jobs.
It was only in 1949 when TVR created their first original automobile design. The TVR No. 2, after crashing one time on its first prototype was successfully test ran inside the Squires Gate aerodrome in 1949. It was initially meant only for competition but in 1952, it was registered for road use.
After selling the No. 2 model, the No. 3 model was started to be manufactured. It boasted a faster engine but the same chassis. It won several awards from car club events as well.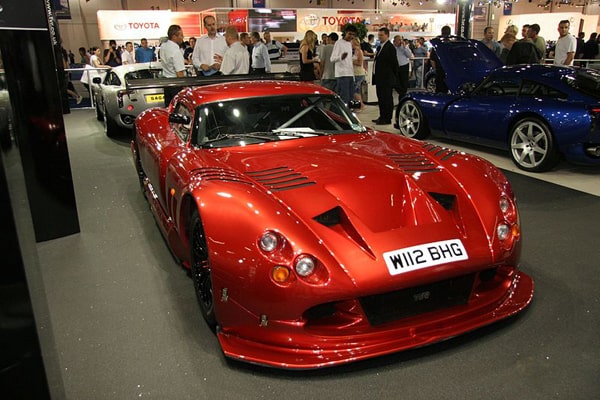 Image source: wikimedia.org
A year after, Wilkinson and partner Jack Pickard started designing a new chassis for a new automobile in the TVR brand. The new vehicle used an RGS Atalanta body which was designed by Richard Shattock. They called this model the TVR Sports Saloon. It was in 1954 when the first complete model was finished.
Several ownerships have passed until the TVR brand reached its current owner, a UK company owned by John Chasey and Les Edgar. It was announced in 2015 that they will be launching a new set of models in 2017 with impressive specifications and even called it "God's own sports car". A new factory will be built in Ebbw Vale to support to manufacturing of the new TVR sports cars.
Here is the full list of TVR models and variants:
TVR Jomar
TVR Open Sports
TVR Grantura II
TVR Grantura IIa
TVR Grantura III
TVR Grantura III 1800
TVR Grantura 1800S
TVR Trident
TVR Griffith 200
TVR Griffith 400
TVR Grantura IV 1800S
TVR Tuscan V8
TVR Tuscan V6
TVR Vixen S3
TVR Vixen 1300
TVR Vixen 2500
TVR Vixen S4
TVR 1600M
TVR 2500M
TVR 3000M
TVR 3000M Turbo
TVR Taimar
TVR Taimar Turbo
TVR 3000S
TVR 3000S Turbo
TVR Tasmin 200
TVR Tasmin 280i
TVR 350i
TVR 350SX
TVR 400SX
TVR 350SE
TVR 390SE
TVR 400SE
TVR 420SE
TVR 450SE
TVR 420SEAC
TVR 450SEAC
TVR S
TVR S2
TVR S3(C)
TVR S4C
TVR V8S
TVR Griffith
TVR Chimaera
TVR Cerbera
TVR T440R
TVR Tamora
TVR T350
TVR Tuscan
TVR Sagaris
TVR Typhon
TVR T37
Photos of TVR's different types of cars
(Photos Courtesy of http://en.wikipedia.org/)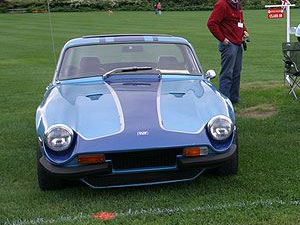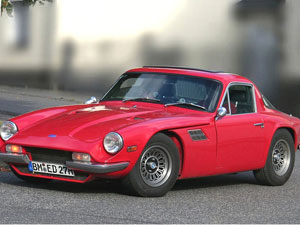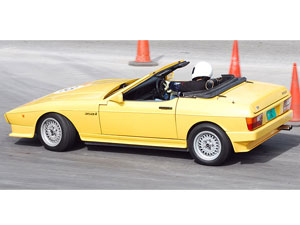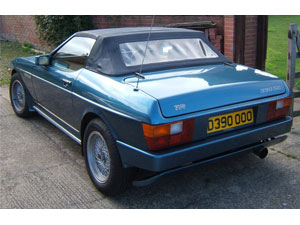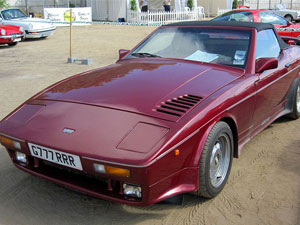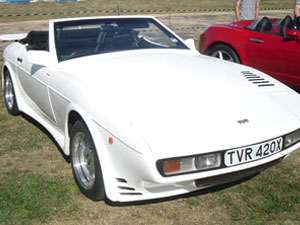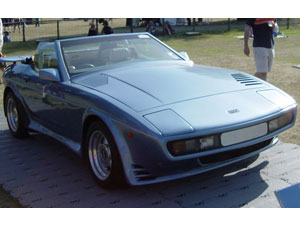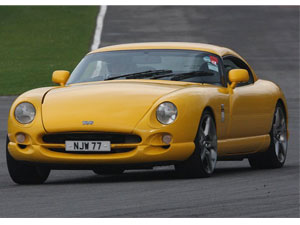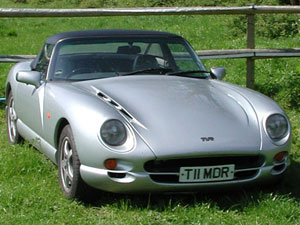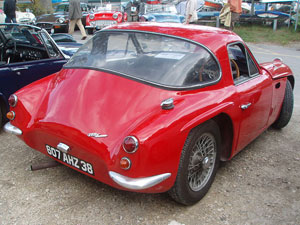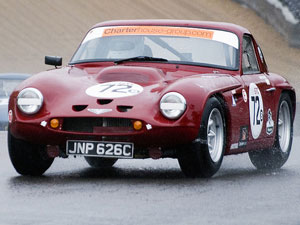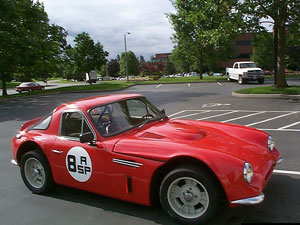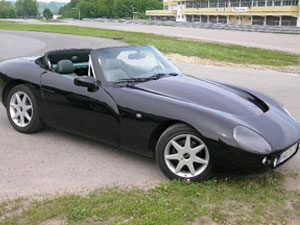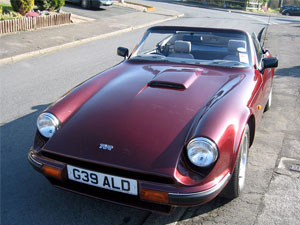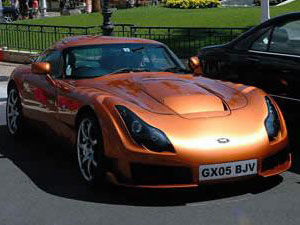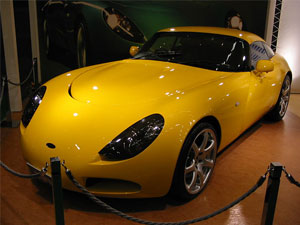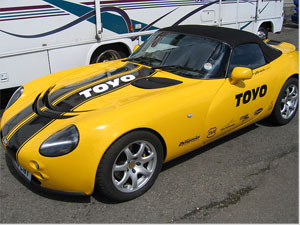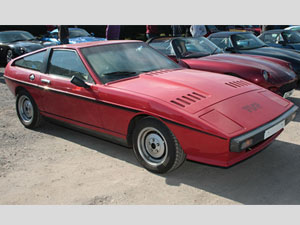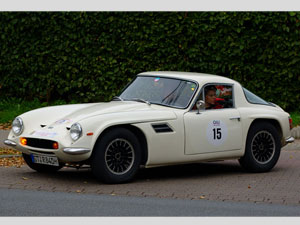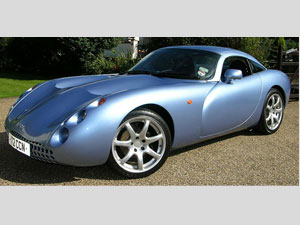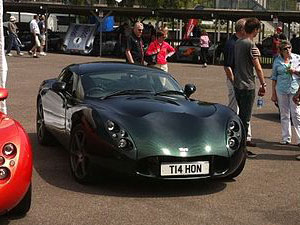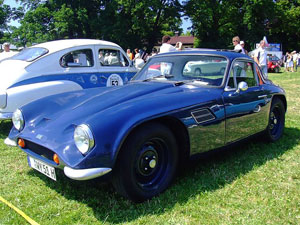 Official Website of the Company:
Tvr vehicles news, trivias, photos and updates.
Join the discussion below!