Spyker Car Models List
Posted By: Ghem Sanders under Car Models List

Spyker Cars is a sports car maker from the Netherlands. Coming from volatile bankruptcies in the past, the company was reborn in 1999 and was rebuilt by Victor Muller and Maarten de Bruiin.
The company lived on with its motto, "Nulla tenaci invia est via", a Latin phrase which means "For the tenacious, no road is impassable". The company's logo, moreover, depicts the image of an airplane rotary engine which hails back to the company's first years when they released airplanes as their initial units.
It was in 2014 when the company filed for bankruptcy but then later own was pulled back. The company's production of sports car resumed from then until now.
Spyker, during its first years after being reborn, designed and released sports cars including the C8 Laviolette and C8 Spyder. Prior to these two cars, de Bruijin, one of the company's founders, was already creating units of the Spyker Silvestris, where the later Spyker cars got their inspiration.
Image source: wikimedia.org
The two aforementions Spyker cars are powered by an Audi V8 engine that delivers up to 400 bhp and accelerates at stop to 60 mph in just 4.5 seconds and reaches the top speed of 190mph. These high-powered vehicles were only for sale in the Netherlands up until 2005 when the C8 was already available to be marketed in the US.
Related Other Dutch Car Company DAF latest models and their current vehicles
The year 2002 hit and Spyker started the production of the C8 Double 12 S which has five different speed variations classified in stages. Stage I is at 400 hp up to the Stage V which has a whopping power of 620 hp.
At the last quarter of 2014, Spyker faced small liquidity and operational challenges which forced them to do a financial restructuring to smoothen these discrepancies out. The District Court of Midden-Nederland granted this petition and appointed a new administrator to handle the company's accounts.
Here is the Full List of Spyker Models and Variants:
Spyker C12 Zagato
Spyker C8 Aileron

Spyker C8 Spyder fL
Spyker C8 convertible
Spyker C8
Spyker D12
Spyker Silvestris V8
Spyker B6 Venator
Video of Spyker Car Models
Photos of Spyker Different Types of Cars
(Photos Courtesy of http://en.wikipedia.org/)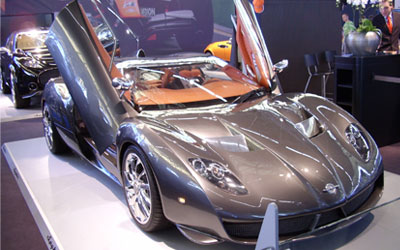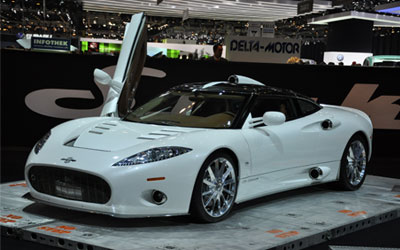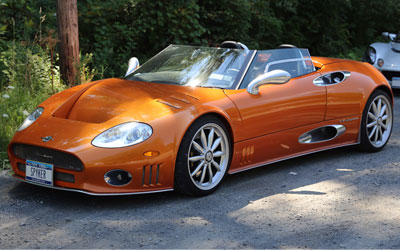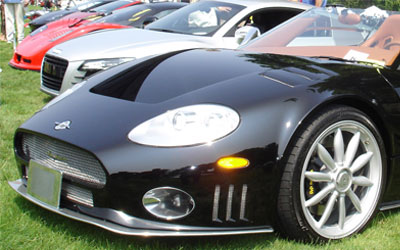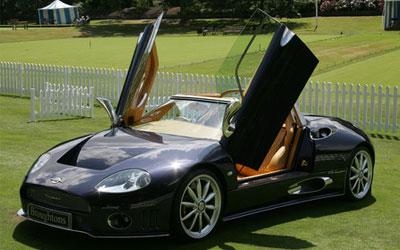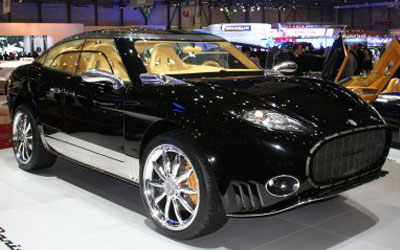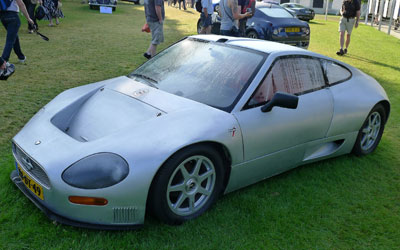 Official Website of the Company:
Spyker Vehicle News, Trivias, Photos and Car Updates.
Join the discussion below!