Pagani Car Models List
Posted By: Ghem Sanders under Car Models List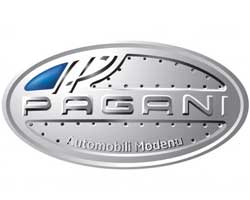 Pagani Automobili S.p.A or famously called as Pagani is an automobile manufacturer based in Modena, Italy and is a maker and marketer of carbon fibre and sports cars. It was discovered in 1992 by Horacio Pagani, an Argentinian car maker and is now currently headquartered in San Cesario sul Panaro.
Related Other Italian Automobile Technology Complete list of all Abarth car models
Mr. Horacio Pagani is actually the former manager of Lamborghini's composite companies and then later on, he founded the Pagani Composite Research in 1988. This company helped Lamborghini with its long list of projects including the Lamborghini LM002, the Diablo, the reconstruction of the 25th Anniversary Countach, and the P140 design.
Due to the consistent public demand on Pagani's designs, he then opened the Modena Design in 1991 to get in touch with the clients who long for his design and prototyping services. The success grew bigger and bigger throughout the years until the company announced the increase of their production in 2005. They successfully entered the US market in 2007.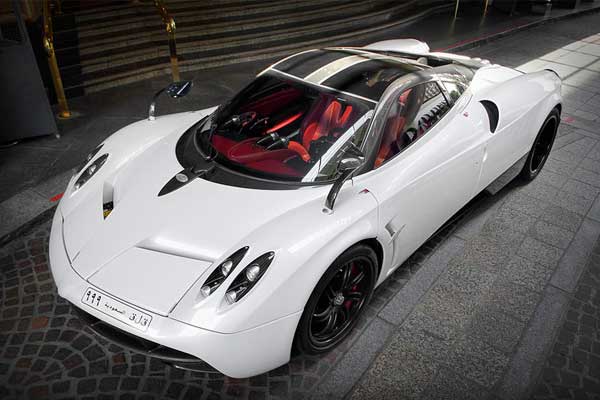 Image source: wikipedia.org
The company's first ever car, the Zonda, is being run by a V-13 DOHC engine which is initially produced by Mercedes-Benz's AMG subsidiary. The design of the car, which attracted sports cars enthusiasts, is actually from the design of jet fighters and the Silver Arrow Group C cars of Mercedes.
It currently has three variants – the Zonda, Zonda F, and the Zonda F Clubsport.
Another famous Pagani sports car is the Pagani Huayra which was first introduced on the internet with pictures. This car is named after the Incan god of wind, Huayra. With the famous streak of the company, it is expected that they will producing 40 units of this car and sell it at a very high price of £1,000,000.
The engine boasts the M158 twin-turbo V12 coming from the AMG division which produced a very high 720 horsepower. The main body of the Huayra is actually made from carbotanium, which is a mix of titanium and carbon fiber, ensuring very lightweight mechanism but very durable as well.
Here is the Full List of Pagani Models and Variants:
Pagani Zonda Absolute
Pagani Zonda Cinque
Pagani Zonda Cinque Roadster
Pagani Zonda C12
Pagani Zonda F
Pagani Zonda GJ
Pagani Zonda PS
Pagani Zonda R

Pagani Zonda Roadster
Pagani Zonda Roadster F
Pagani Zonda Revolucion
Pagani Zonda S 7.3
Pagani Zonda Tricolore
Pagani Zonda Uno
Video of Pagani Car Models
Photos of Pagani's Different Types of Cars
(Photos Courtesy of http://www.pagani.com/)
Official Website of the Company:
Pagani Vehicle News, Trivias, Photos and Car Updates.
Join the discussion below!