Holden Car Models List
Posted By: Ghem Sanders under Car Models List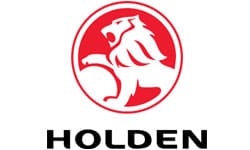 Holden Cars, which was GM Holden Ltd before, is an automobile manufacturer from Australia which operates in Australasia. Holden is currently headquartered in Port Melbourne, Victoria, Australia. It was founded in 1856 as a saddlery manufacturer based on the south of Australia.
It was only in 1908 when they started manufacturing vehicles. After this, they were already obtained by General Motors, a large US-based automobile manufacturer in 1931. This acquisition made a change to Holden's name and was then called General Motors-Holden's Ltd.
Since GM is based in the US, they used Holden to distribute their products to the Australasia region. They even obtained partial ownership of GM Daewoo between 2002 and 2009. From then on, Holden has offered several local vehicles which were mainly supported by GM models.
In 2013, Holden's lineup consisted of GM Korea, GM Thailand, GM US, Commodore, Caprice, and Ute models. Holden was also used to distribute models from Opel, a European vehicle brand in Australia in 2012. Local Holden vehicles are produced in their plants located at Elizabeth, South Australia. Engines, on the other hand, are manufactured at the Fisherman's Bend plant in Port Melbourne, Victoria.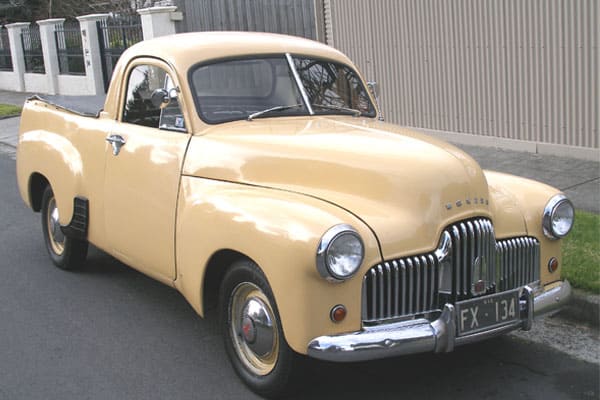 Image source: wikimedia.org
Although Holden is very famous in importing vehicles from other brands, their sales have unfortunately decreased in the 1950s which forced them to take a look into selling to the international markets. Just this 2013, Holden announced in a press conference that they will stop all engine and vehicle production in 2017.
However, they will still continue on running the brand and reselling imported cars to Australia. They will also let go of most of their manpower and retain all those in the sales staff.
Several general managers have passed through Holden through the years starting from Edward Holden, its founder. Currently, the company is being run by Mark Bernhard. Bernhard has been with the company for almost a year now.
Here is the Full List of Holden Models and Variants:
Holden UC Torana SL
Holden Monaro
Holden HX Monaro GTS Sedan
Holden HG Monaro GTS 350 coupe
Holden FC series
Holden EK Special Station Sedan
Holden Caprice
Holden Calais
Holden 50 2106
Holden Monaro GTS
Holden Suburban
Holden Nova
Holden VC Commodore
Holden VZ Commodore
Holden Commodore

Holden Adventra
Holden VK Commodore
Holden Camira
Holden Coupe 60
Holden Kingswood
Holden VB Commodore
Holden VX Commodore
Holden Frontera
Holden VN Commodore
Holden VT Commodore
Holden VS Commodore
Holden VP Commodore
Holden Efijy
Holden VR Commodore
Holden VH Commodore
Holden VL Commodore
Holden Ute
Holden Special
Holden Brougham
Holden FJ
Holden Gemini
Holden Torana
Holden VY Commodore
Holden VE Commodore
Holden VQ Caprice
Video of Holden Car Models
Photos of Holden Different Types of Cars
(Photos Courtesy of http://en.wikipedia.org/)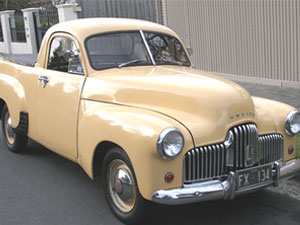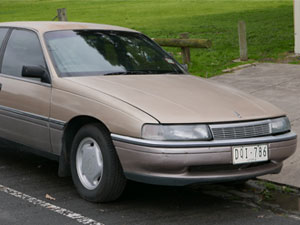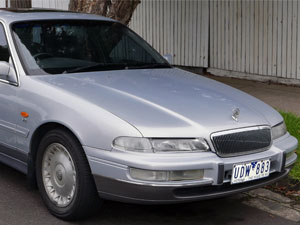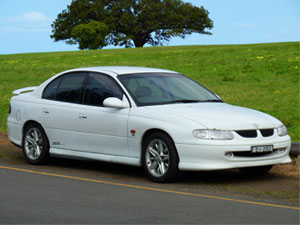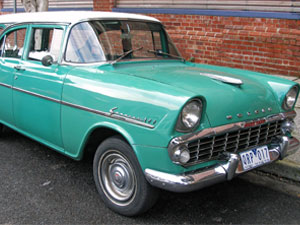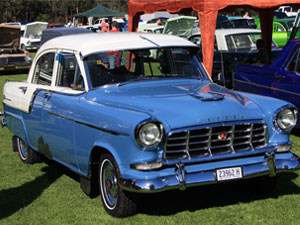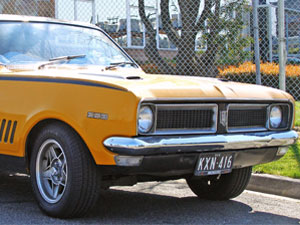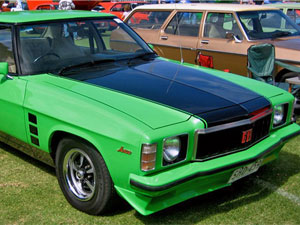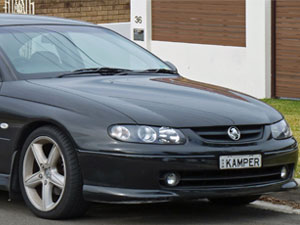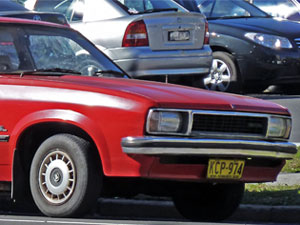 Official Website of the Company:
Holden Vehicle News, Trivias, Photos and Car Updates.
Join the discussion below!