Complete List of BAIC Models
BAIC Group or legally named as Beijing Automotive Industry Holding Co., Ltd. is a machine and automobile company based in Beijing, China. This holding company and state-owned enterprise holds several other companies including agricultural equipment, truck, and bus maker Foton, passenger car manufacturer Baic Motor, and SUV and military vehicle maker, BAW.
In 2014, BAIC was able to produce over 2.25 million units of their vehicles making them the fourth biggest automobile maker in China in volume and second in commercial vehicle output.
Not only that, BAIC also has partnerships with car makers like Hyundai and Mercedes Benz and produce their cars too for the Chinese market.
Since BAIC was capable of doing mass productions and is already considered as one of the most sought-after car makers in China, they have attempted to purchase struggling car makers in Europe through the years. These include Volvo, Saab, and Opel, and as well as the technologies implemented by Chrysler.
Image source: wikimedia.org
Their goal is to bring these European cars to China. They were able to purchase Saab Automobile in 2013 and got the first one on sale, the C70, or more popularly known as Senova. Using the technologies they also acquired, they ventured into creating electric vehicles. They ran a trial production of 30 units in 2010.
BAIC must have huge production bases to create such massive outputs of cars. They currently have four plants in eastern China and one in the Guangzhou Baolong base in the south. They planned on building two more factories here – one in Guangdong and one in Chongqing.
Related Other Chinese Car Brand Geely Car Brand
Since their acquisition of Saab, they also plan on building production bases meant for Saab models only. It may be built in the Sanxiang town or the Hunan province, in Zhongshan city or in the Guangdong province. They claim to have production bases, both large and small, in at least 26 cities in China. Most of these are component factories.
Here is the Full List of BAIC Models and Variants:
Baic Senova C51X
BJ2021
BJ2023BJ2023
Baic Senova
Baic BJ100

Image source: wikimedia.org

The Baic BJ100 is a concept car first seen at the Beijing Motor Show in 2014. The prototype is designed by Baic, a Chinese automaker. The Baic BJ100 combines two design concepts – a coupe and an SUV. There are no exact details and specification of this model as of today.

BAIC Concept 900
BJ2022LC Warrior
Photos of BAIC Different Types of Cars
(Photos Courtesy of http://en.wikipedia.org/)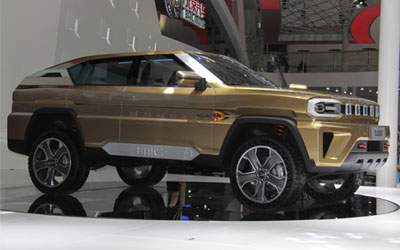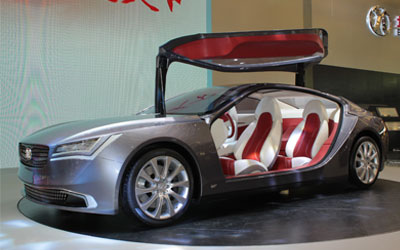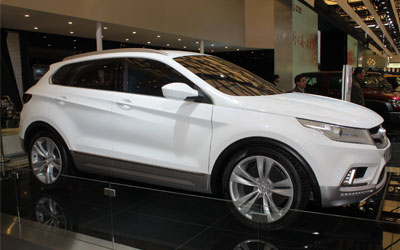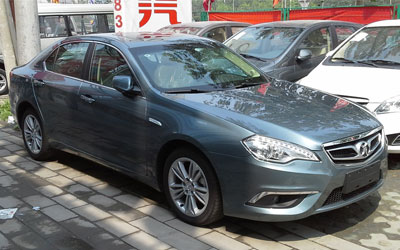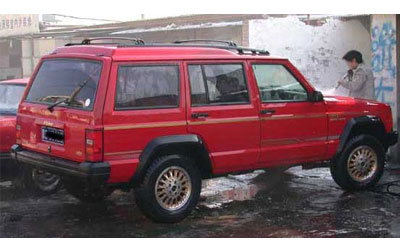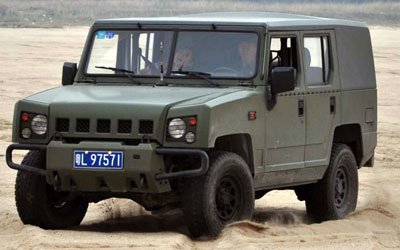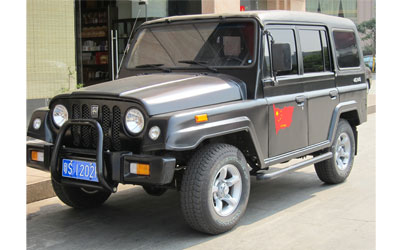 Official Website of the Company:
Baic Vehicle News, Trivias, Photos and Car Updates.
Join the discussion below!